Monthly Archives:
June 2017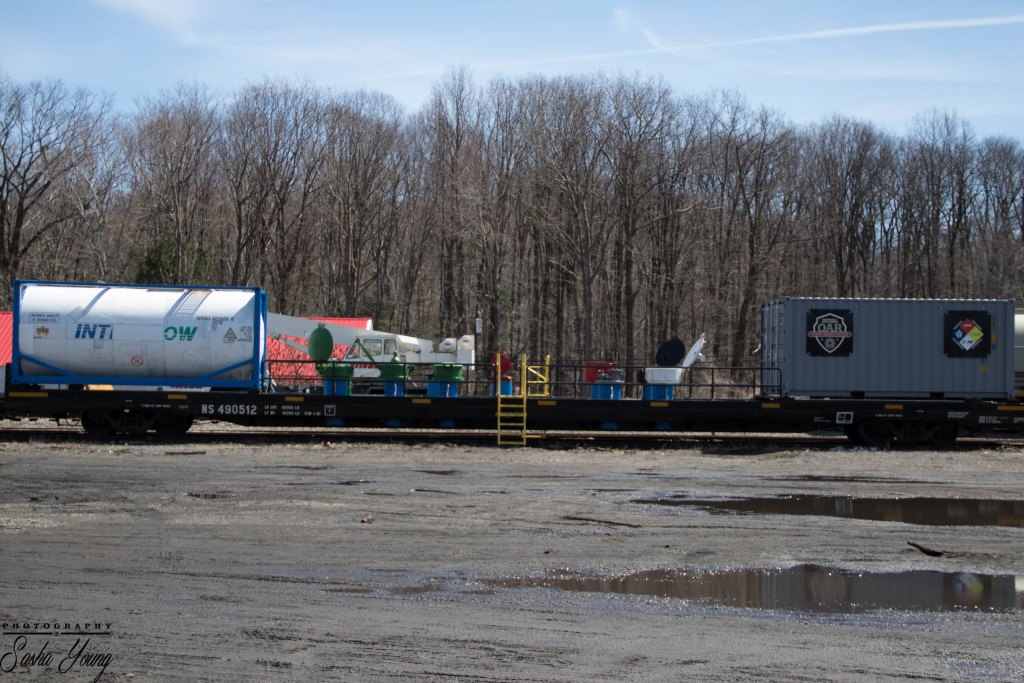 NetzlofDesign and Model works is releasing Norfolk Southern Operation Awareness (OAR) program Flat Car decals.
This set includes lettering, logos, labels, and numbers to model one Operation Awareness & Response flat car including its containers.
The set will be available in HO and N Scales. O and Z Scale are available as print on demand. Other scales are available by special request.
These decals can be purchased directly through the CMR Products Web site store.