Daily Archives:
September 6, 2017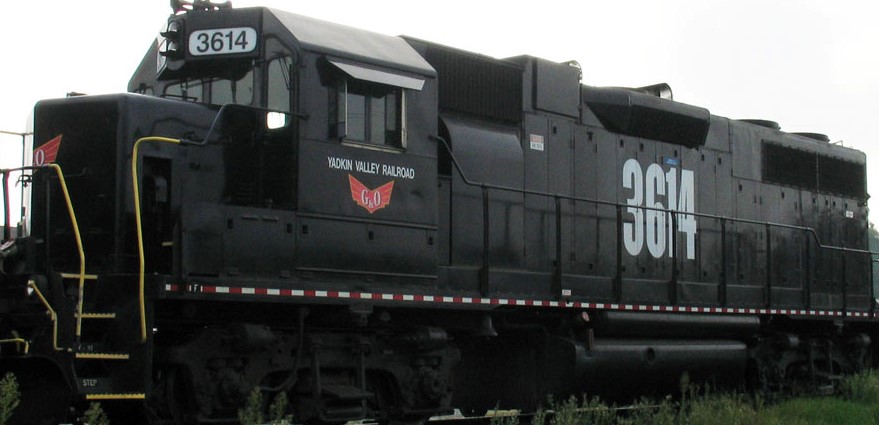 NetzlofDesign and Model works is releasing Gulf & Ohio Family of Railroads Locomotive Decals.
Includes large numbers, G&O Logos in various sizes, and sublettering for:
Laurinburg & Southern, Wiregrass Central, Knoxville & Holston River, Yadkin Valley, Conecuh Valley, Nash County, H&S, Three Notch, and Chattahooche & Gulf
It may be possible to produce multiple models with this set..
The set will be available in HO and N Scales. O and Z Scale are available as print on demand. Other scales are available by special request.
These decals can be purchased directly through the CMR Products Web site store.