Daily Archives:
February 2, 2019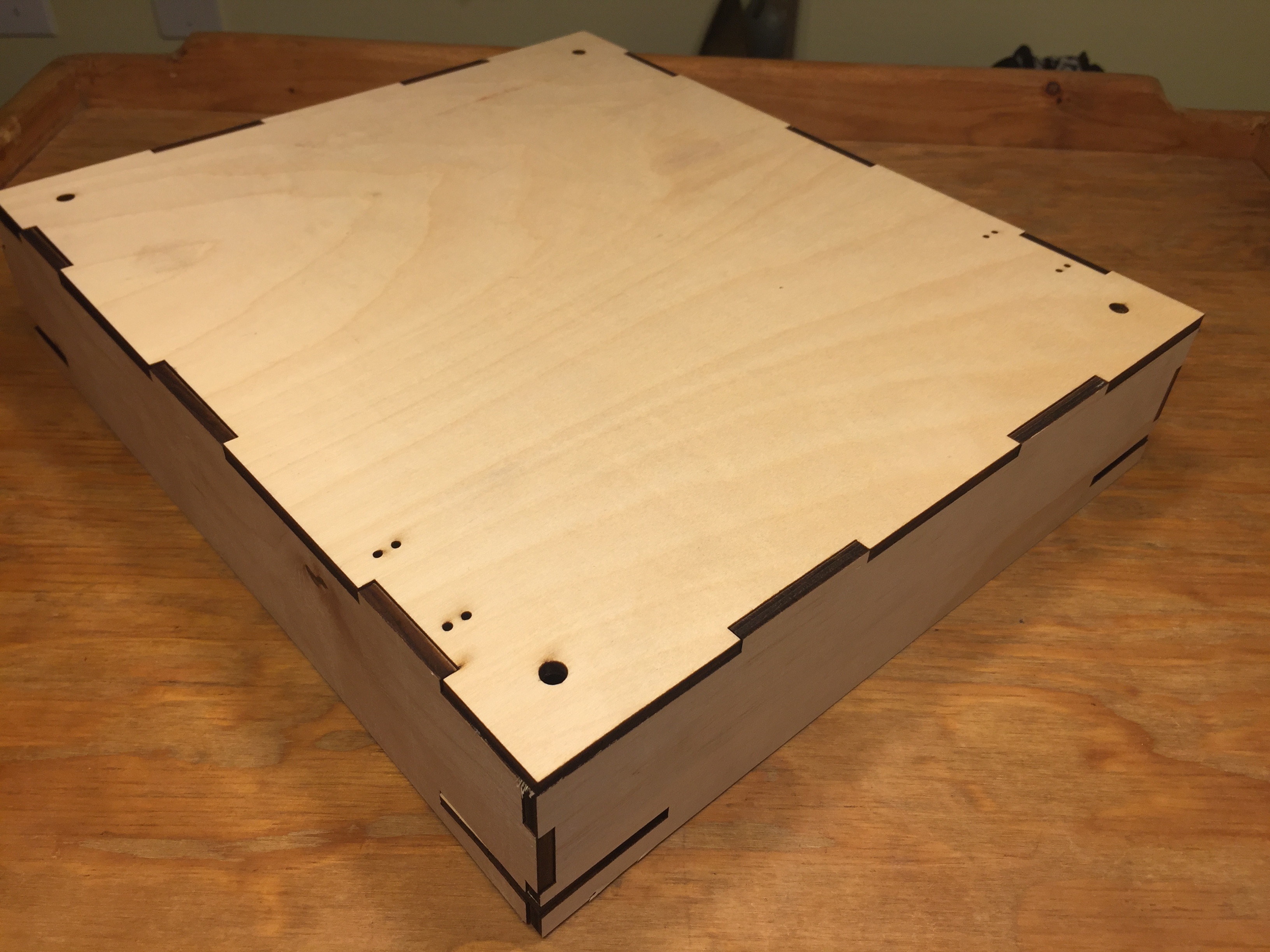 CMR Products Tab Tec is releasing N Scale T-TRAK 13in Depth Module Kits
Tab Tec Modules are designed to the current T-TRAK Standard sizes. Created using Laser Cut plywood, the Tab Tec modules are precision fit, so glue and masking tape are the only tools needed for assembly. Now Available in 13in depth Modules. Custom Modules or drill holes can be made as well.
See CMR Products for all your T-TRAK Needs.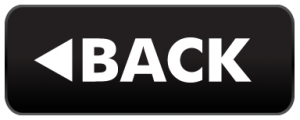 NetzlofDesign and Model works is releasing CSX "Safety Train" Locomotive Decals CSX 3099
Set includes Lettering, Logos, Numbers, and Emblems to model CSX ES44AH 3099, the Spirit of West Springfield, as it appeared while touring with the Safety Training Trainset.
CSX, Baltimore & Ohio, Chesapeake & Ohio, Chessie System, and Western Maryland logos and images are Copyright and Trademark of the B&O Railroad Museum. Produced under License.
Decal sets are print on demand, and the following scales are available to purchase from the Listings: G (1:32), O (1:48), S (1:64), HO (1:87), TT (1:120), N (1:160), Z (1:220) and T Scale (1:450).
Any other sizing, including vinyl stickers can be custom ordered. Please contact us at Custom@CMRProducts.com for more information