Monthly Archives:
June 2019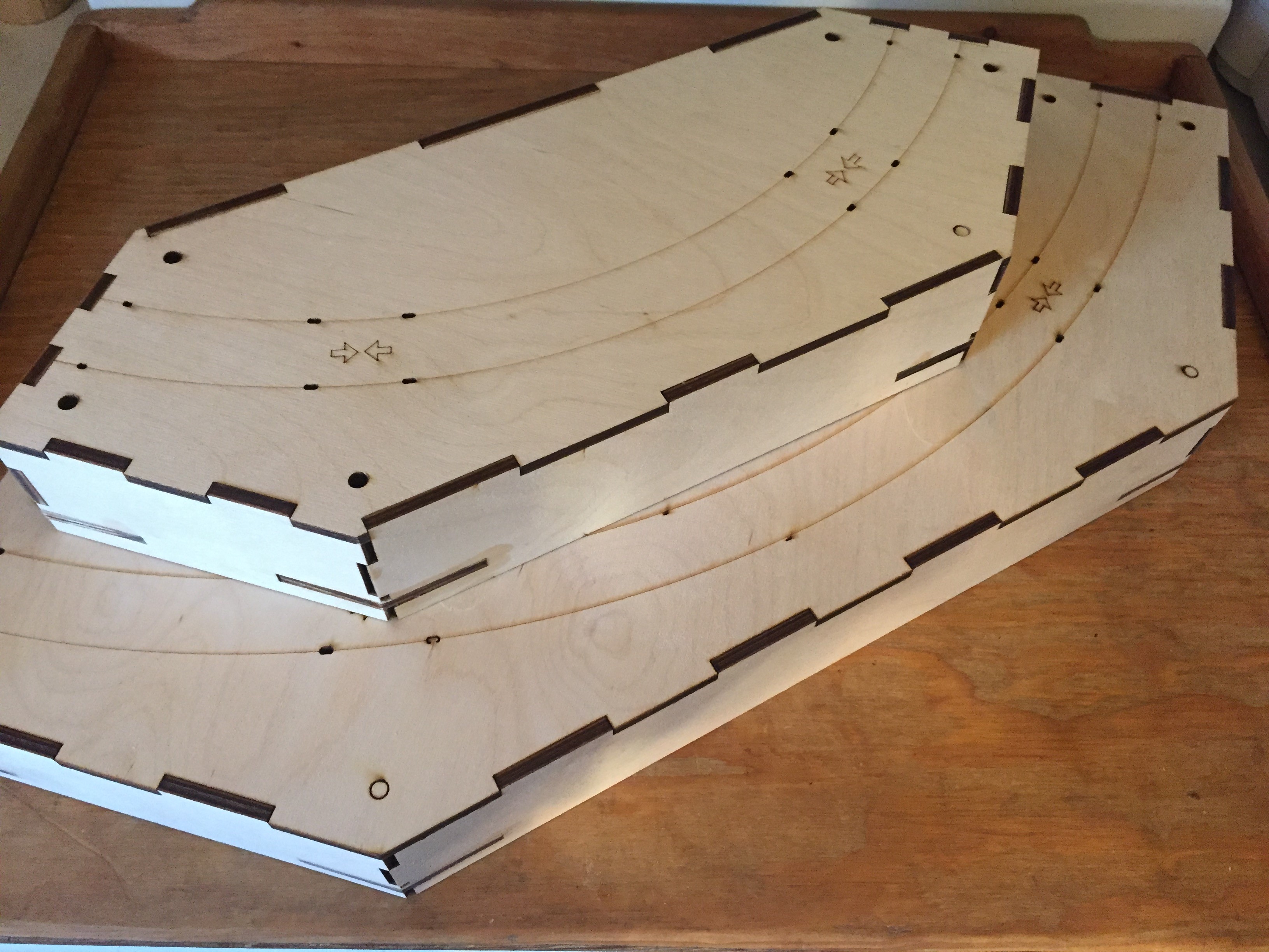 CMR Products Tab Tec is releasing N Scale T-TRAK Minimized Turns 12/16/19 Radius. Minimized turns are designed to function interchangably as inside or outside turns.
Tab Tec Modules are designed to the current N Scale T-TRAK Standard widths, and are available in 12in/16in/19in Radius.
Created using Laser Cut plywood, the Tab Tec modules are precision fit, so glue and masking tape are the only tools needed for assembly. Custom Modules or drill holes can be made as well.
See CMR Products for all your T-TRAK Needs.