Daily Archives:
July 5, 2019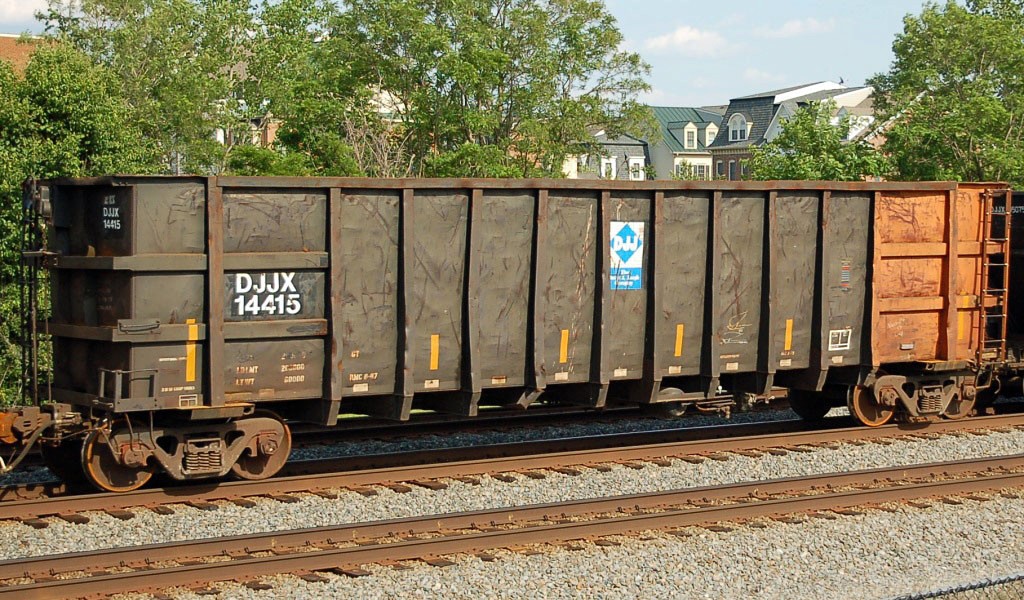 NetzlofDesign and Model works is releasing David J. Joseph Hopper Patch Set (DJJX).
Set includes Logos, Reporting Marks, Numbers, and Labels to model DJJX Patched Freight Cars. This set will patch multiple cars.
Decal sets are print on demand, and the following scales are available to purchase from the Listings: G (1:32), O (1:48), S (1:64), HO (1:87), TT (1:120), N (1:160), Z (1:220) and T Scale (1:450).
Any other sizing, including vinyl stickers can be custom ordered. Please contact us at Custom@CMRProducts.com for more information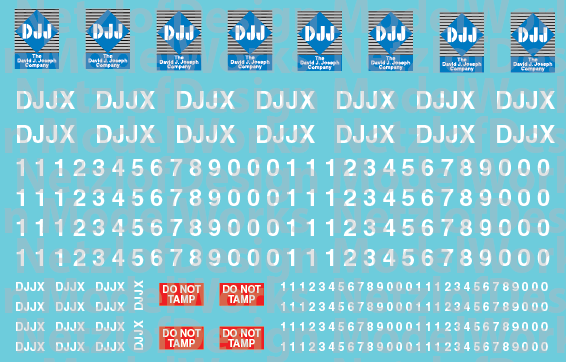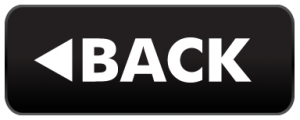 NetzlofDesign and Model works is releasing Lake Erie, Franklin & Clarion 100T 3 panel Logo Hopper Decal Set.
Set includes logos, lettering, numbers, and labels to model one Lake Erie Franklin & Clarion 100 ton coal hopper painted in the 3-panel logo scheme.
Decal sets are print on demand, and the following scales are available to purchase from the Listings: G (1:32), O (1:48), S (1:64), HO (1:87), TT (1:120), N (1:160), Z (1:220) and T Scale (1:450).
Any other sizing, including vinyl stickers can be custom ordered. Please contact us at Custom@CMRProducts.com for more information