Puttman Locomotive Works is releasing N Scale Delaware Hudson RS3u Cab and Long hood.
Morrison-Knudsen rebuilt 8 Delaware Hudson RS3's with ALCO 12-251C prime movers boosting it them to 2000hp.
The locomotive master was designed and built by Shultz's Mod Shop and Custom Creations.
Find more information about them at… facebook.com/ModMansion/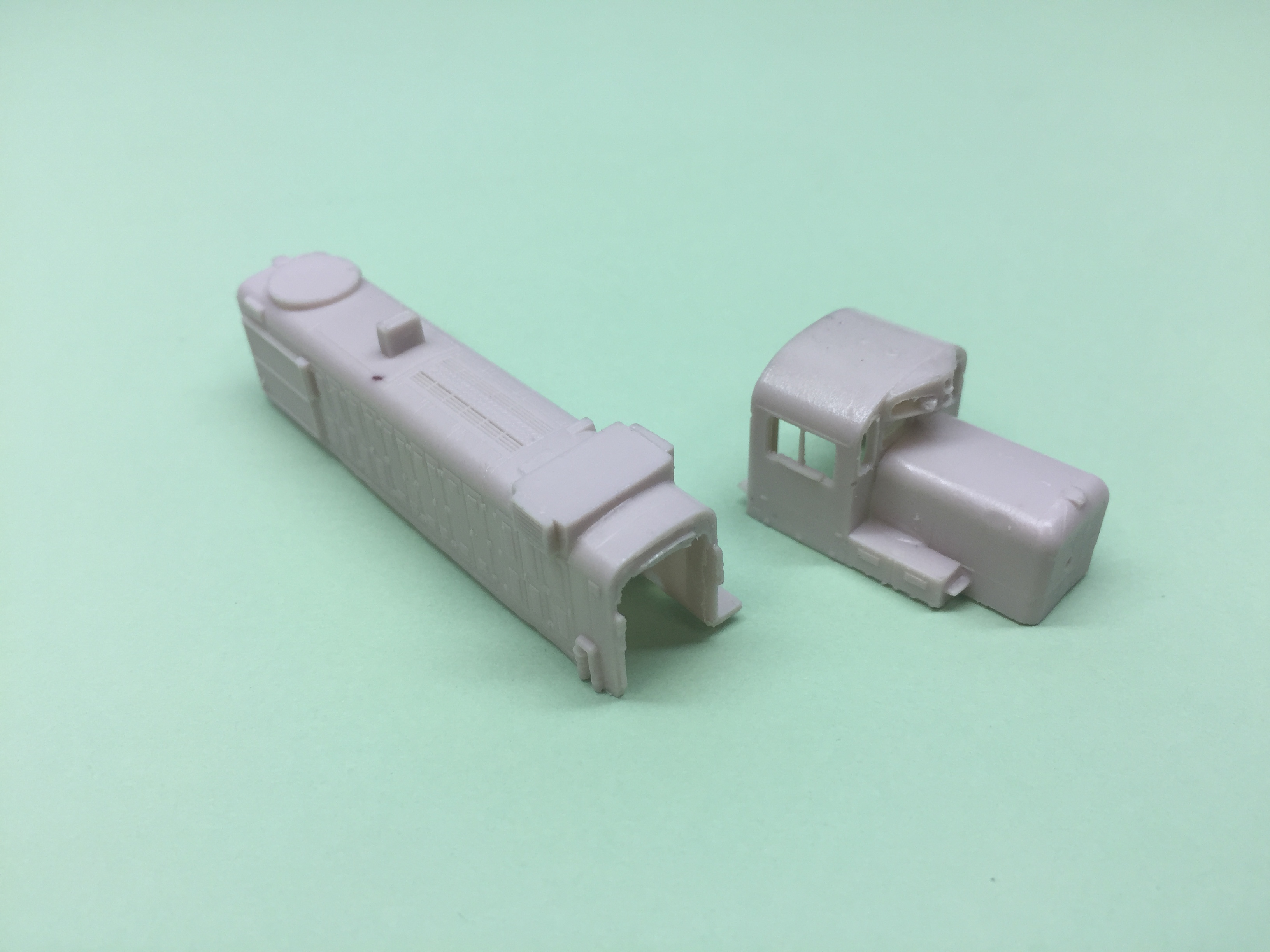 These locomotive shells can be purchased directly through the CMR Products Web site store.
At this time, we are no longer manufacturing new resin casts of this shell. We are transitioning our Resin casting operation to 3d designed Masters and printed shells.
You can find our New offerings in N Scale Here, along with any remaining new old stock.