Store

CMR Products Inc. is a family run Model Railroad Hobby Store. We maintain dealerships with a number of quality companies including Walthers, Digitrax and NCE. At CMR Products there is Trains! and everything else.
HO Scale SD70 ACC Locomotive Shell, HO Scale Trains, by Pacific Northwest Resin
HO228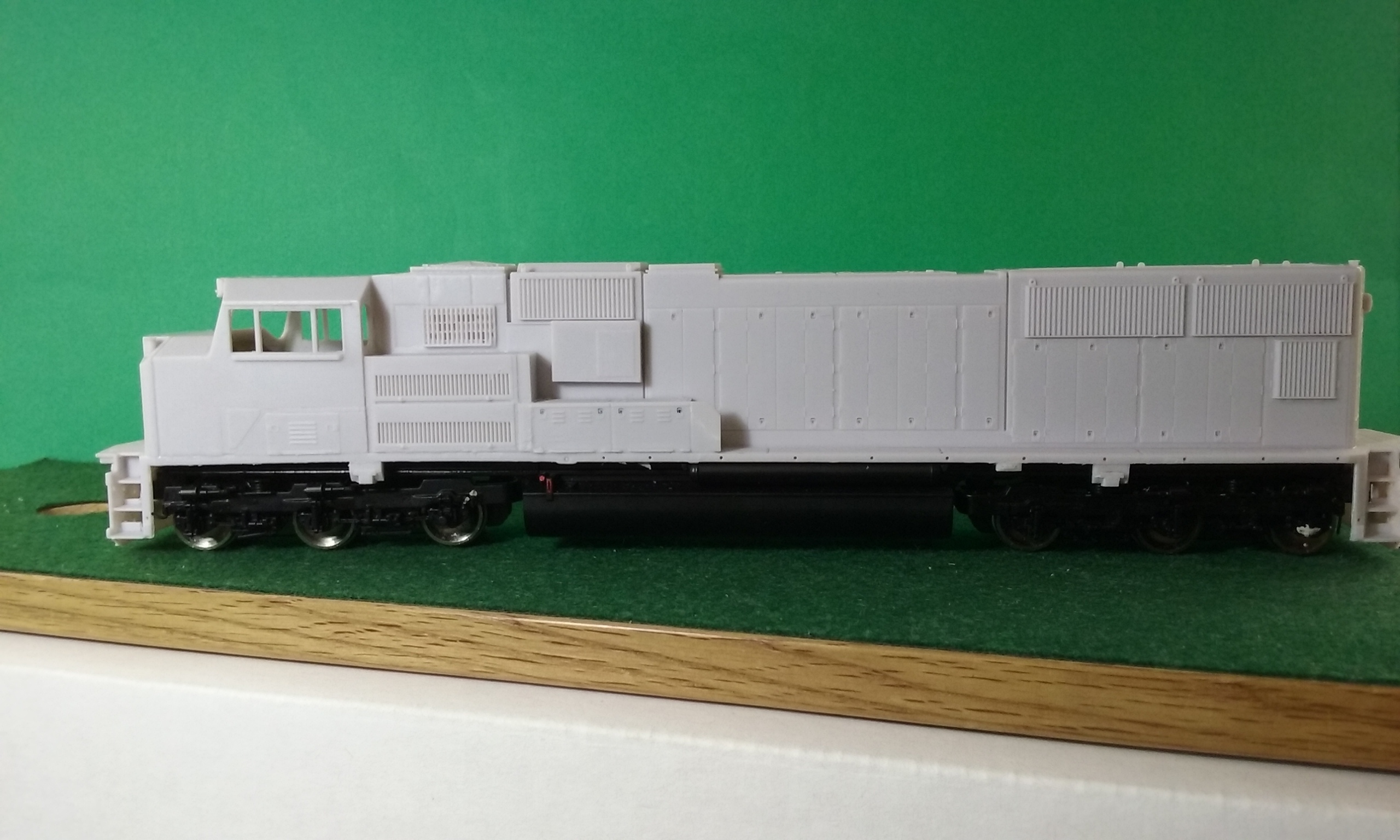 Resin kit for sale:
HO Scale EMD Norfolk Southern SD70 ACC Locomotive Shell by Pacific Northwest Resin.

Recommended Chassis:
Athearn SD70 chassis frame or can with some mod's use another brand SD70 frame
What is included:
HO Scale EMD SD70 ACC Locomotive Shell. Your handrails, cab glass, and what other details are provided by you and not part of this sale
Please allow 8-10 business days for your item to be shipped.
About the Seller
CMR Products is your home for Custom Modeling Products including custom decals, unique locomotive shells and custom DCC products. We strive to provide high quality products at an affordable price. At CMR Products we give you access to order from quality dealers like NetzlofDesign Model Works, Pacific Northwest Resin, Digitrax, NCE, and Walthers. We are constantly looking for new quality products to offer to our customers.
Don't see something you would like, Please contact us and we will work with you for custom orders or get your request on our potential project list.
UPC:Does Not Apply
Brand:
Pacific Northwest Resin
MPN:HO228
Material:Polyurethane
Color:Undecorated
Country/Region of Manufacture:United States