Store

CMR Products Inc. is a family run Model Railroad Hobby Store. We maintain dealerships with a number of quality companies including Walthers, Digitrax and NCE. At CMR Products there is Trains! and everything else.
N Scale Conrail Scale Test Car
N303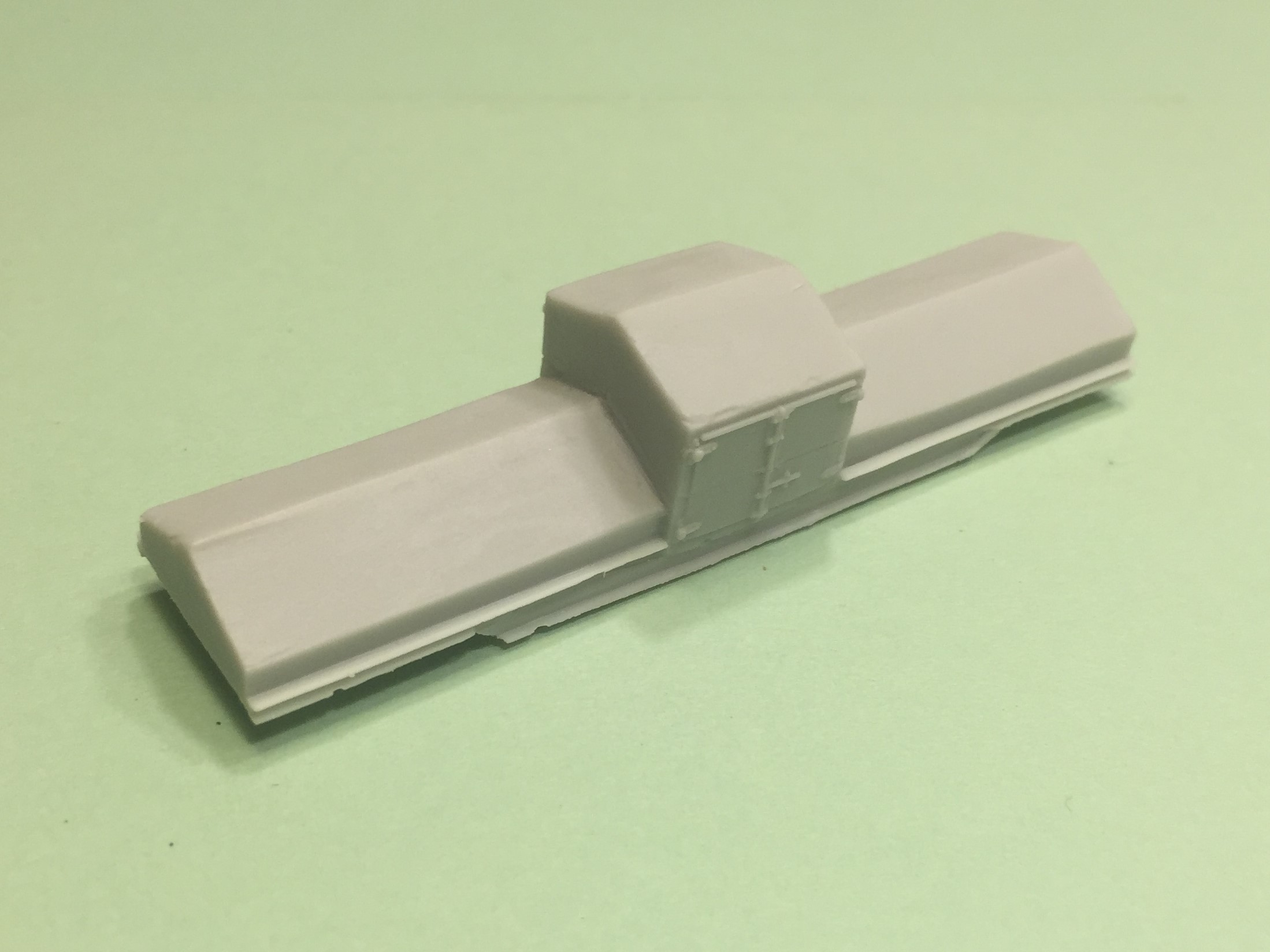 Resin kit up for sale:
N Scale Conrail Scale Test Car.
What is included:
N Scale Conrail Scale Test Car. Trucks/Couplers and other details are provided by you and not part of this sale.
About the Seller
CMR Products, your home for Model Railroading and Digital Command Control products. We strive to provide high quality products at an affordable price. At CMR Products we give you access to order from quality dealers like Digitrax, NCE, Walthers, NetzlofDesign Model Works and Big Dawg Originals. We are constantly looking for new quality products to offer to our customers.
UPC:Does Not Apply
Brand:
Puttman Locomotive Works
MPN:N303
Material:Polyurethane
Color:Undecorated
Country/Region of Manufacture:United States