Tag Archives:
digital command control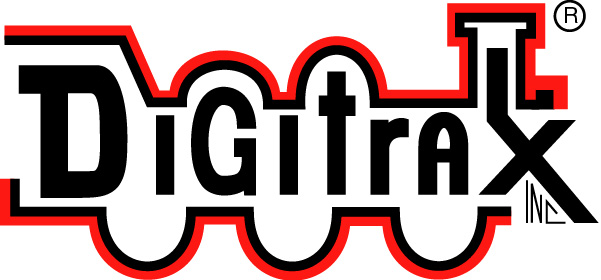 CMR Products is proud to offer many Digitrax products through our website. The ability to purchase directly online allows for more options for the consumer to purchase our products. CMR Products has had a long lasting relationship with Digitrax and is proud to be able to offer their products online.
Visit: https://www.cmrproducts.com/store/ for more information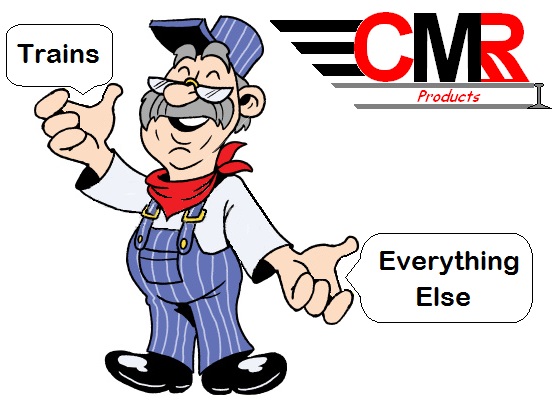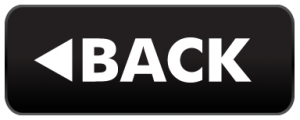 Digital Command Control can be very scary to get into.  I know that was my hesitation when starting the DCC System on my N Scale layout.  Worse yet, my family had been using and installing Digitrax for years.  What should I be scared of?  Over the next couple weeks, I'll be reviewing the DCC Basics.  I'll discuss decoder selection and installation, the command station, wiring basics and more.
Selecting Your Decoder:
While selecting your first system should be our first topic, most people have come across or operate regularly on someone's layout that already uses Command Control.  Why else would you want it?  So our first goal is to get that favorite unit of yours on a layout as soon as you can.
Each manufacturer should have a decoder selector tool on their website.  One of our vendors, Digitrax, has a page located here (https://www.digitrax.com/products/engine-matrix/decoder/) so you can select your scale, locomotive manufacturer and model, and the site will provide you with a list of decoders that best fit your equipment.

In this example, it shows me that I should pick from a DN163A0 or SDN144A0 for this engine.  (S=Sound, D= Digitrax, N=N Scale).   When you select your option, you see the product, additional information about that decoder, and any important Notes for you.  With the SDN model, the note reads "Frame Modification Required", maybe that's something you are not equipped to do.  Maybe the result is a hard wired decoder (example DN136D).  Finding the decoder was the easy part.
Ordering and Installing Your Decoder:
There are many places to purchase your decoder, your local hobby shop, train shows or online.  If you are looking online, we offer a wide verity of decoders directly on our website (https://www.cmrproducts.com/store/).  Once you have your decoder in hand, you can install it and take it to your friend's house to be programmed.  Maybe that installation is more than you can handle, or maybe you need some help first.  You can find a lot of videos online, including Digitrax's website that demonstrate the installation of various decoders.
If you want to avoid the hassle of installing the decoder, you can have an authorized dealer install those decoders for you.  CMR Products is a certified Digitrax dealer that has completed their Dealer training course at their headquarters.  We have years of experience installing decoders and will be able to find what best meets your needs.
What about the Bells and Whistles?
These decoders don't just run the locomotive; they have all sorts of additional functions (specifically the multi-function decoders).  These can run alternating ditch lights, sound, directional headlights and more.  Contact us with additional questions and we will be able to help you out with your decoder selection and additional needs.
Till Next Time
Aric