Tag Archives:
Prairie Rail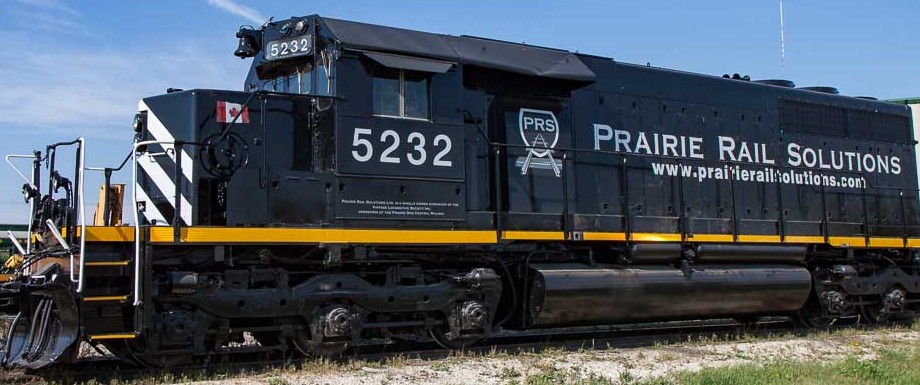 NetzlofDesign and Model works is releasing Prairie Rail Solutions SD40 Decal Set.
This set includes striping, lettering, logos, and numbers to model Prairie Rail Solutions (VLSX) #5232 as seen on the Prairie Dog Central Railway..
The set will be available in HO and N Scales. O and Z Scales are available as print on demand. Other scales are available by special request.
These decals can be purchased directly through the CMR Products Web site store.
Prototype Photo – Permission Granted by Steve Boyko at Traingeek.ca