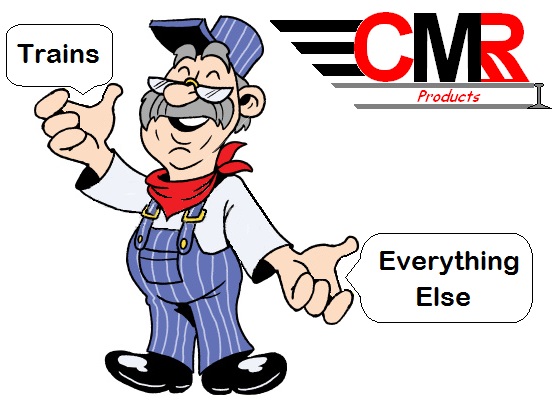 About CMR Products
CMR Products was founded in 1990 by Bob Hartle and has grown the business to include his sons in 2014. CMR Products initially designed and built electronic systems that could be used on your layout; this included walk-around memory throttles (DC) and various animation systems. This quickly led to command control systems, including Keller Onboard, Digitrax, and NCE CMR Products maintains several dealerships, a physical store, and an online store.
Our goal is to make the model railroading hobby easy to learn and affordable, striving to offer our customers the best product and prices.
The company owners have a combined 80 years of model railroading experience. With over 15 layouts built between the owners, and years of modeling and scratch building experience, operations, and command control systems, we try and deliver to our customers every way.