Delaware Hudson RS3u / RS3m Chop Nose HO Scale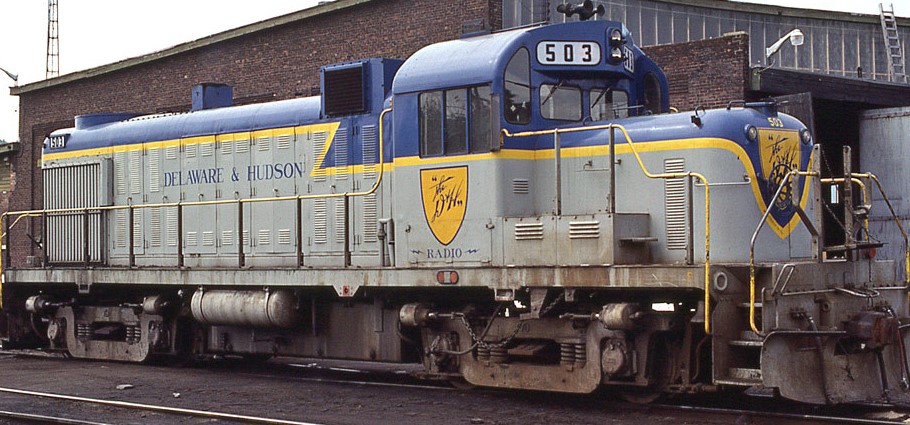 Puttman Locomotive Works is releasing the Delaware Hudson RS3u Chop Nose, also referred to an RS3m (depending on the source).
Delaware Hudson contracted Morrison-Knudsen to rebuild 8 of their aging RS3 locomotives with an upgraded Alco 251C engine.
These new 2000hp locomotives sported a chopped short hood allowing better visibility. This required the dynamic breaks to be moved behind the cab.
This locomotive shell will fit Atlas RS3 Master Series, Silver or Gold Series. Yellow box version can be used, Coupler box modification is necesssary.
This locomotive shell can be purchased directly through the CMR Products Web site store.