Delmarva Central Railroad Locomotive Decal Set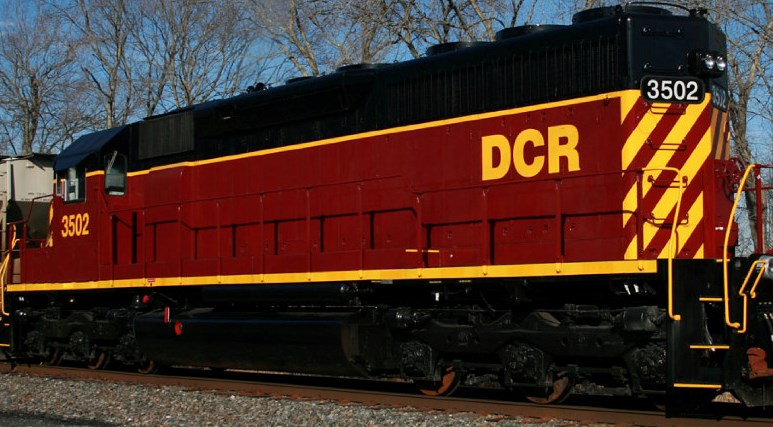 NetzlofDesign and Model works is releasing an updated Carload Express Locomotive Decal Set to include the New Delmarva Central Railroad.
This decal set provides decals for one (1) Locomotive for either of three Carload Express Railroads, Allegheny Valley Railroad, Southwest Pennsylvania Railroad or Delmarva Central Railroad.
The set will be available in HO and N Scales. Other scales are available by special request.
These decals can be purchased directly through the CMR Products Web site store.