Pacific Northwest Resin is releasing HO U30C Cabless B Unit Locomotive Shell
This locomotive was rebuilt by MoPac #3318 that was in an front end accident. The cab was removed during this rebuild. This shell is designed to fit a Athearn U30C blue box chassis frame.
These locomotive shells can be purchased directly through the CMR Products Web site store.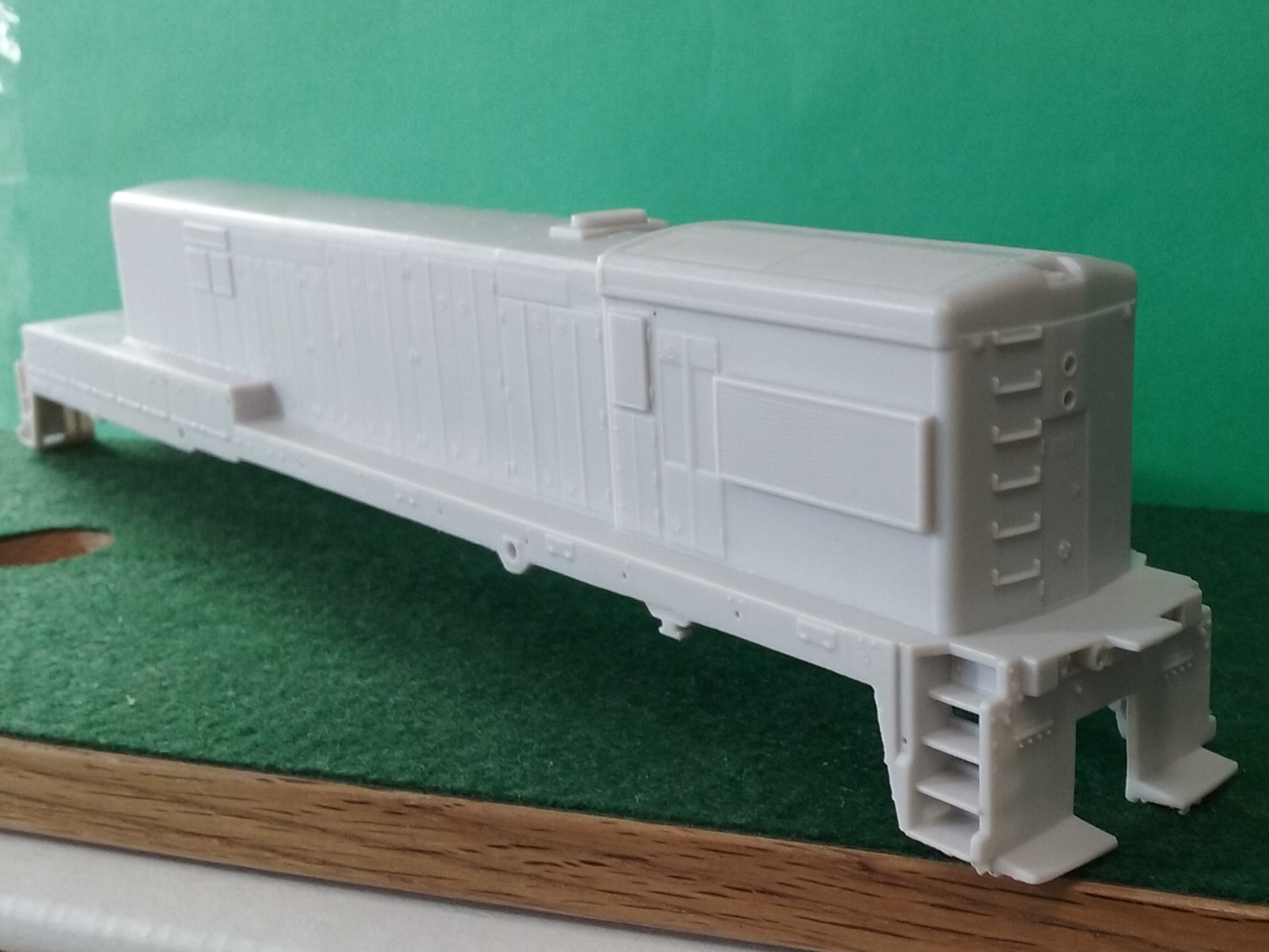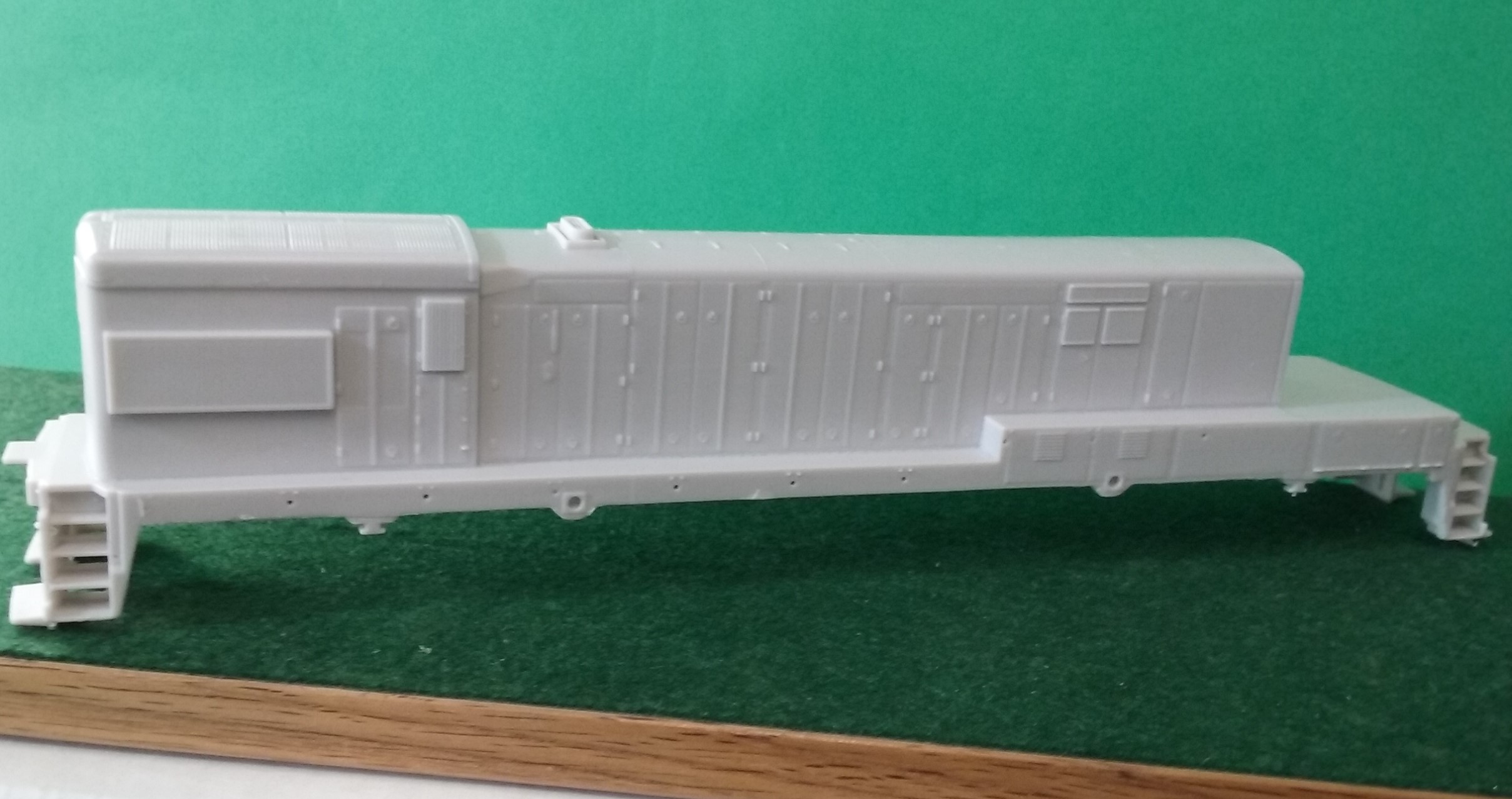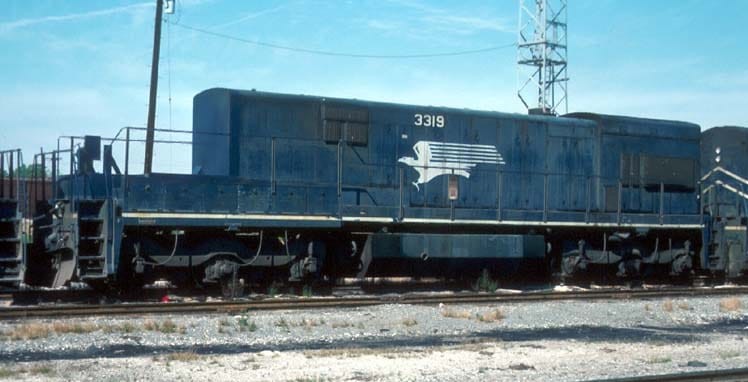 At this time, we are no longer manufacturing new resin casts of this shell. We are transitioning our Resin casting operation to 3d designed Masters and printed shells.
You can find our 3d Printed Detail parts in HO Scale Here. New Shells will be released in the future in HO Scale.