Puttman Locomotiv Works is releasing N Scale Illinois Central Gulf Rebuilt SD20
ICG rebuilt 42 locomotives to the SD20 from former SD7s, SD24s, SD24Bs and SD35s. They operated on ICG and IC and many other shortlines afterward.
These locomotive shells can be purchased directly through the CMR Products Web site store.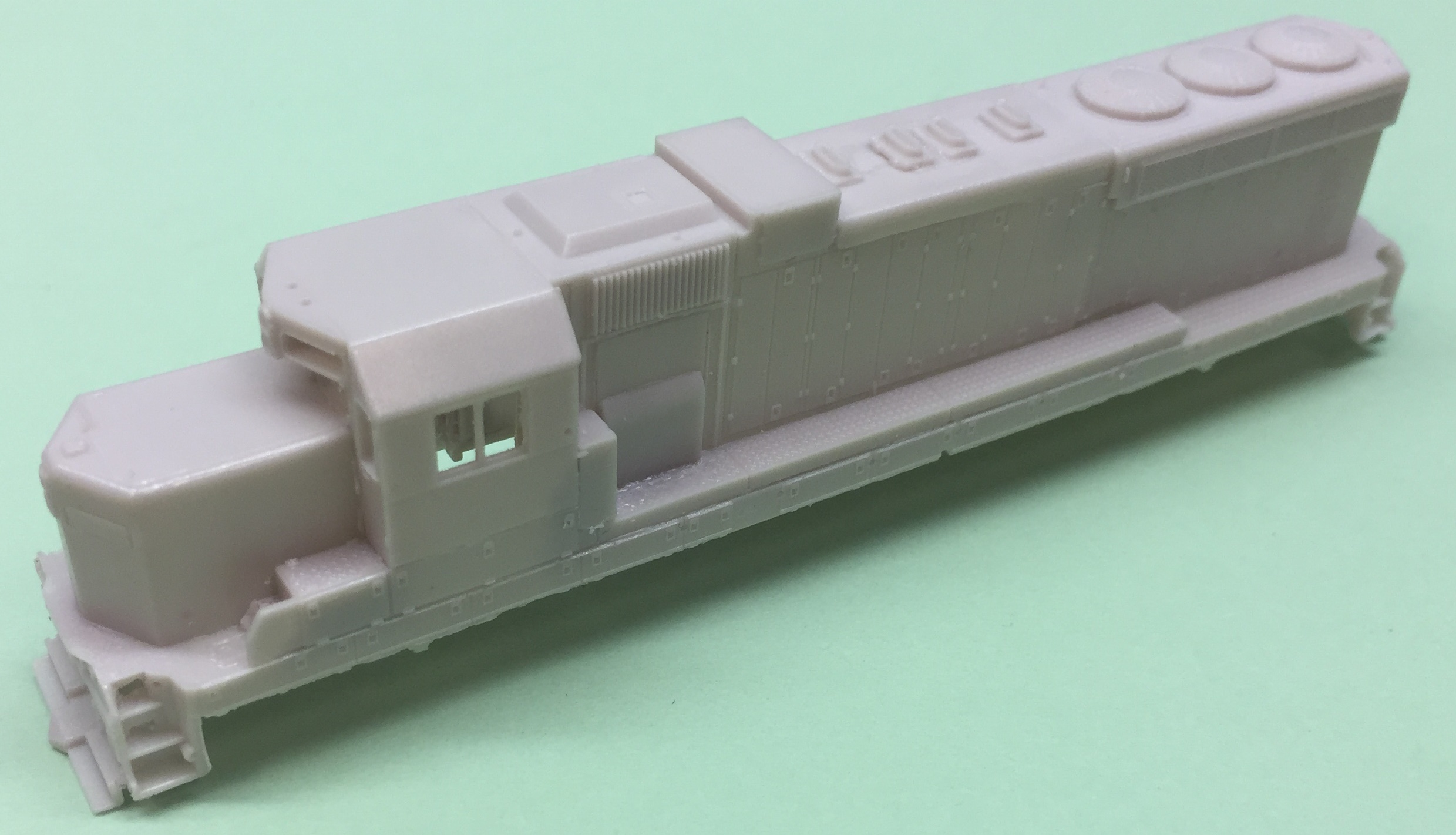 At this time, we are no longer manufacturing new resin casts of this shell. We are transitioning our Resin casting operation to 3d designed Masters and printed shells.
You can find our New offerings in N Scale Here, along with any remaining new old stock.