Puttman Locomotive Works is releasing N Scale UP SW10 Rebuild Locomotive Shell.
This locomotive was based on a rebuilt of various EMD switchers by Union Pacific. These locomotives saw years of service on the UP along with continued service for short lines and industrial locomotives.
Recommended Chassis: Proto 2k SW Switcher.
Resin cast Locomotive Shells and Parts are created on demand. N (1:160) is available on the website.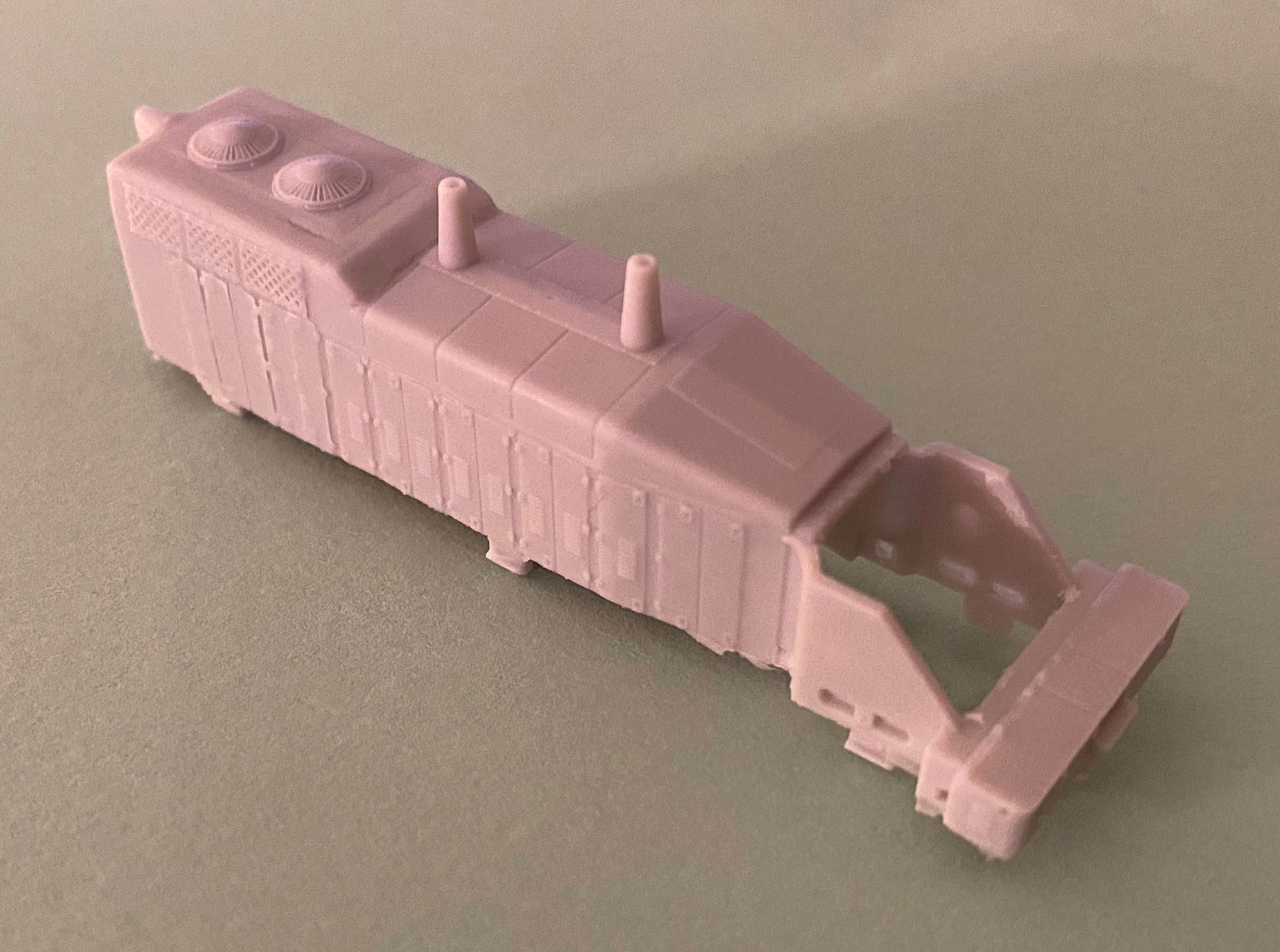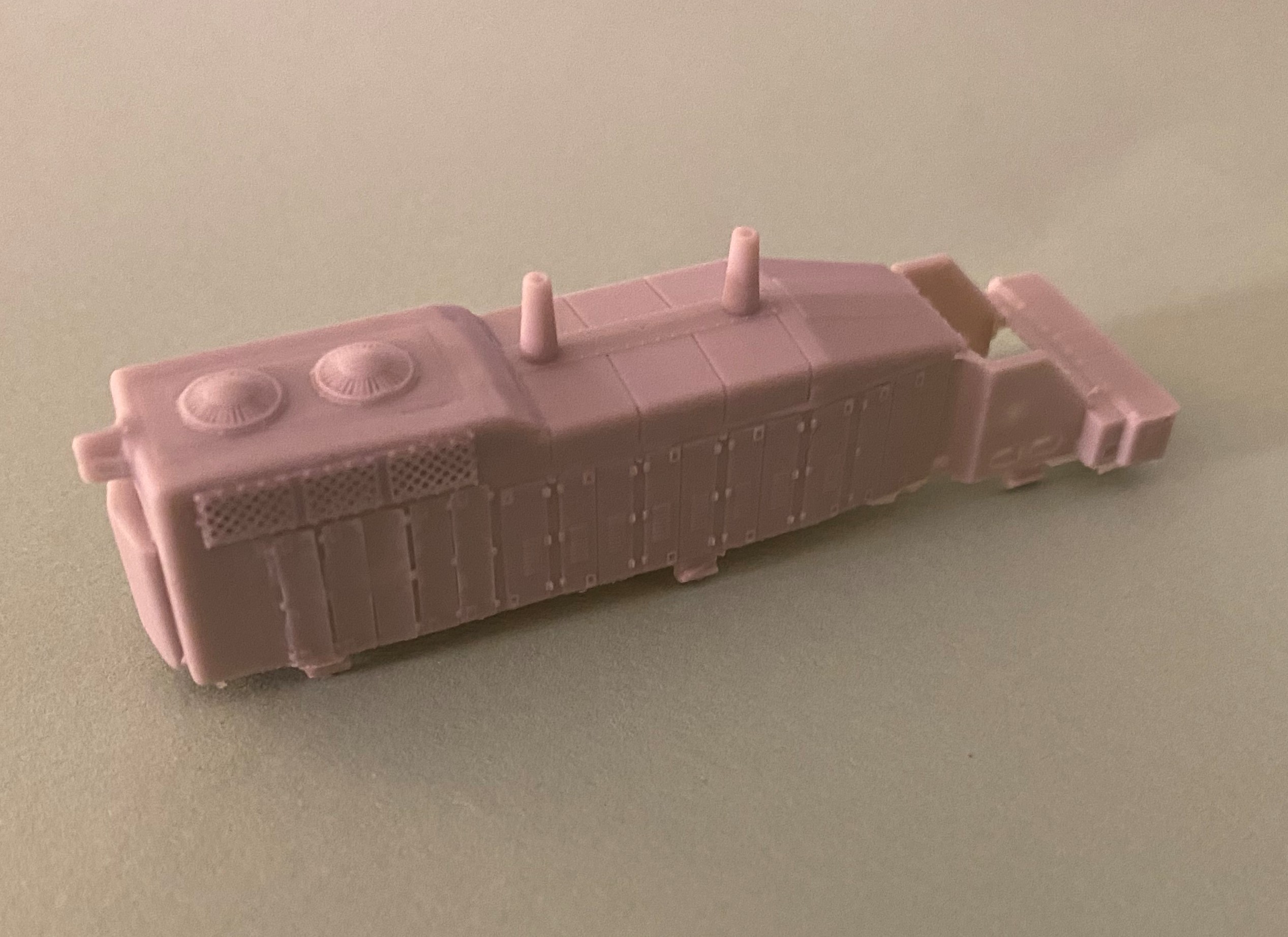 At this time, we are no longer manufacturing new resin casts of this shell. We are transitioning our Resin casting operation to 3d designed Masters and printed shells.
You can find our New offerings in N Scale Here, along with any remaining new old stock.