Norfolk & Portsmouth Belt Line Patch Out Set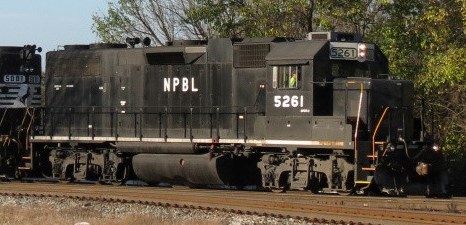 NetzlofDesign and Model works is releasing Norkfolk, Portsmouth and Belt Line Patch Out Set. This supplementary set is designed to provide the modeler patch outs for NPBL #5259 and #5261.
In addition, the modeler can combine this set with NetzlofDesign NPBL GP38-2 Set to produce #5259 and #5261 in the same scheme as #5260.
This decal set provides Logos, Patch Outs and Numbers for #5259 and #5261.
The set will be available in HO and N Scales. Other scales are available by special request.
These decals can be purchased directly through the CMR Products Web site store.