Norfolk Southern AC44C6CF 8520 & 8521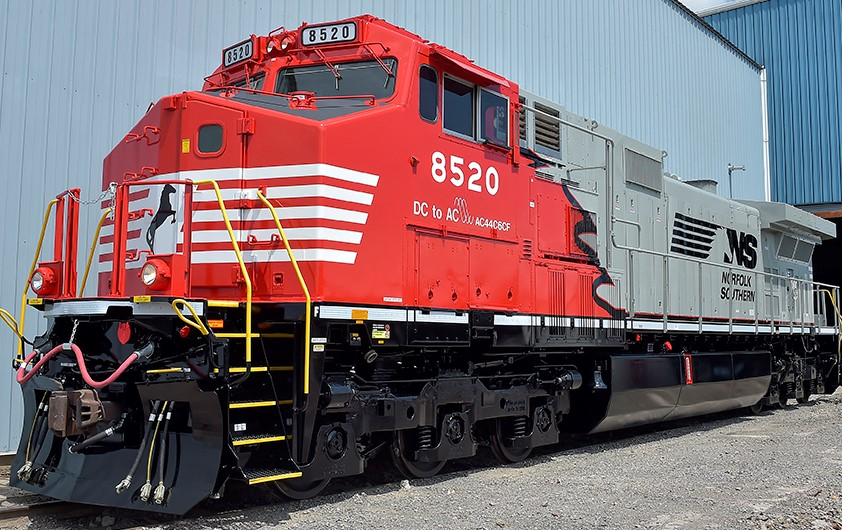 NetzlofDesign and Model Works is releasing Norfolk Southern AC44C6CF 8520 & 8521 Locomotive Decal set.
Norfolk Southern released their most recent DC to AC conversion locomotive, the AC44C6CF, in July of 2018 with the first two unit examples sporting an attractive Red, Black, and Gray paint scheme.
This decal set includes striping, lettering, and numbers to model one of these unique locomotives.
The set will be available in HO and N Scales. O and Z Scale are available as print on demand. Other scales are available by special request.
These decals can be purchased directly through the CMR Products Web site store.