Patchy Rust Decal Set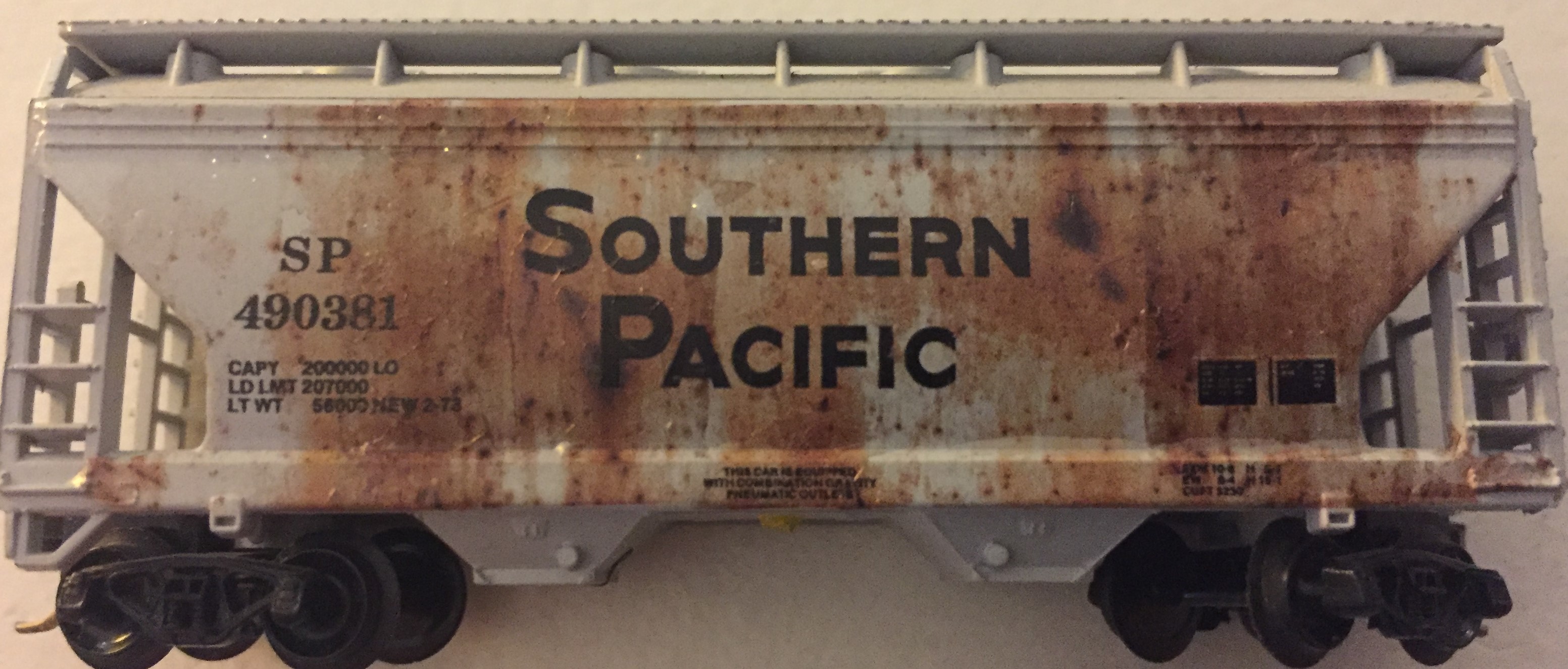 Patchy Rust – Weathering Decals

Patchy, spotty surface rust. Can be used in separated pieces on the sides of equipment, or on roofs.

The full decal length is approximately a 50′ box car.



Special note- The weathering decals are purposfuly transparent and do not have a white underlayer. This allows the underlaying color of the car to be visible through the weathering.
Therefore these decals will not appear very strongly over dark colored surfaces.
The set will be available in HO and N Scales. O and Z Scale are available as print on demand. Other scales are available by special request.
These decals can be purchased directly through the CMR Products Web site store.