Grand River Railway Decal Sets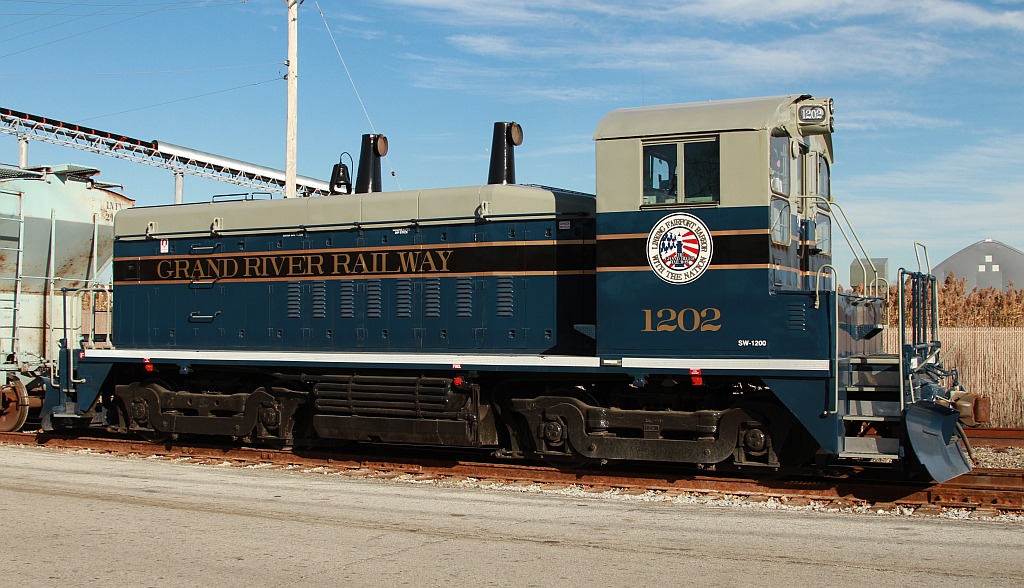 NetzlofDesign and Model works is releasing the Grand River Railway decal set. The Grand River Railway is a shortline operating the former B&O Lake Branch.
The set will be available in HO and N Scales. Other scales are available by special request.
These decals can be purchased directly through the CMR Products Web site store.