CMR Products is announcing the release of the N Scale RS-3 Hammer head shell.
Alco created the Hammer Head model to house both the dynamic break grid and the steam generator. This unique model was only purchased by two railroads.
The WM had four of these, #192, #193, #194 and #197.
The PRR had one, #8445, sold to LV for its #211.
This shell is available at CMRProducts.com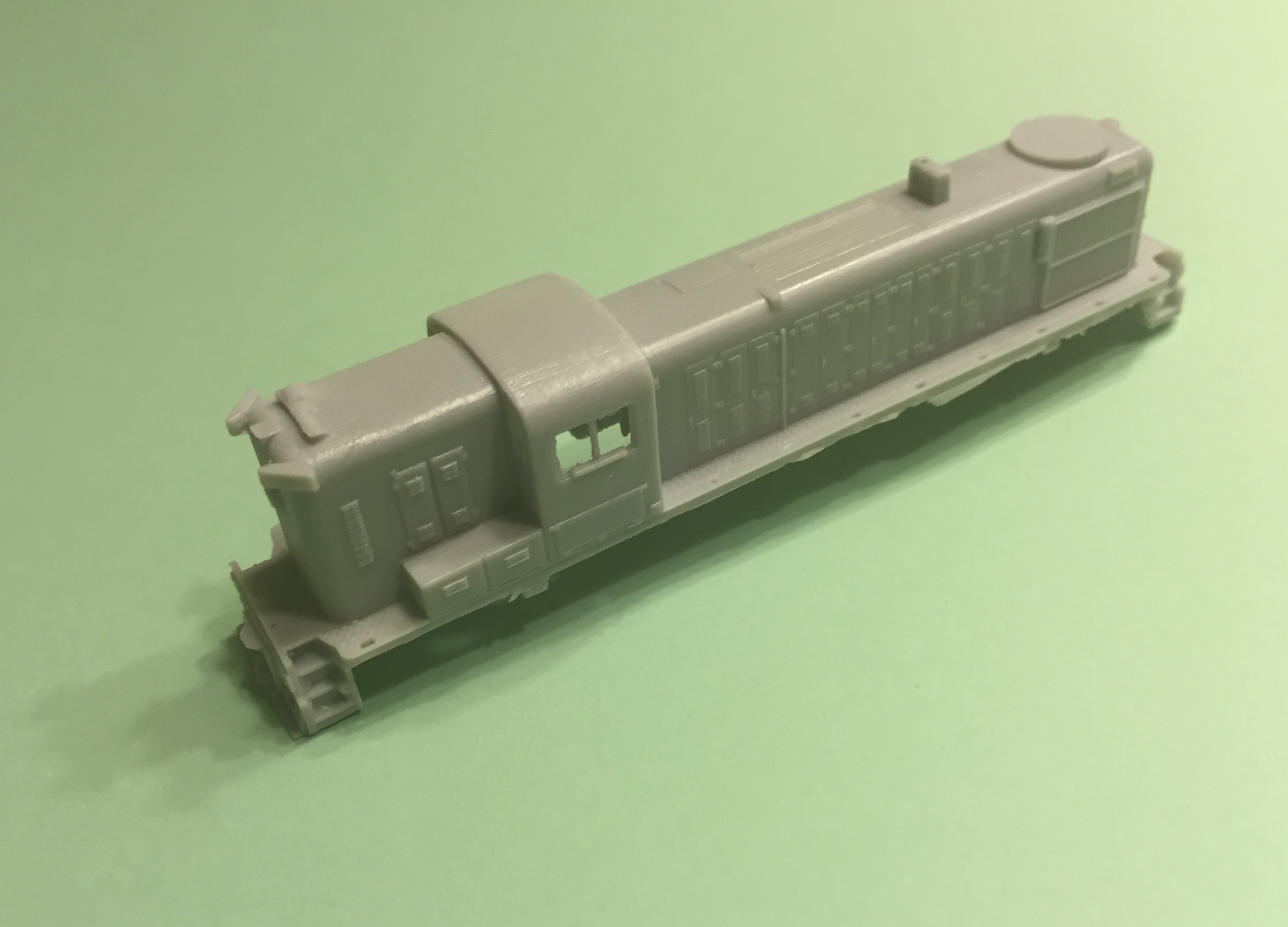 At this time, we are no longer manufacturing new resin casts of this shell. We are transitioning our Resin casting operation to 3d designed Masters and printed shells.
You can find our New offerings in N Scale Here, along with any remaining new old stock.