New Release from CMRProducts.com!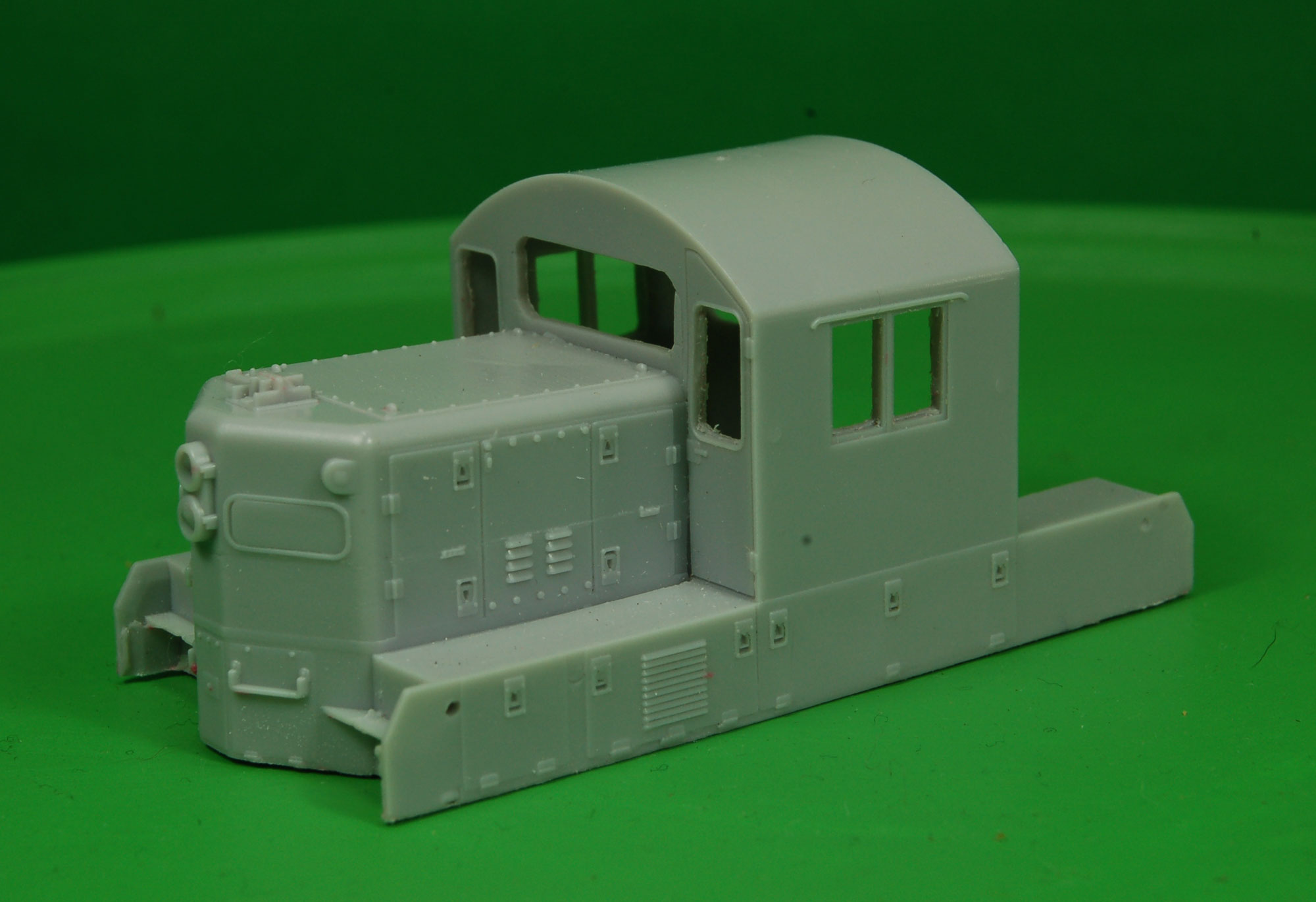 CMRProducts.com is proud to announce the release of new products from Big Dawg Originals.
Norfolk Southern SD60e, MK5000c (Phase 1) or MK50-3, Baltimore & Ohio SD20-2 (also owned by CSX), and the Western Maryland GP9m Cab.  All of these HO Shells/Cabs can be special ordered.  We have the SD60E and SD20-2 available in stock and in our store.
Additional N Scale products coming soon!