Tag Archives:
Baby Face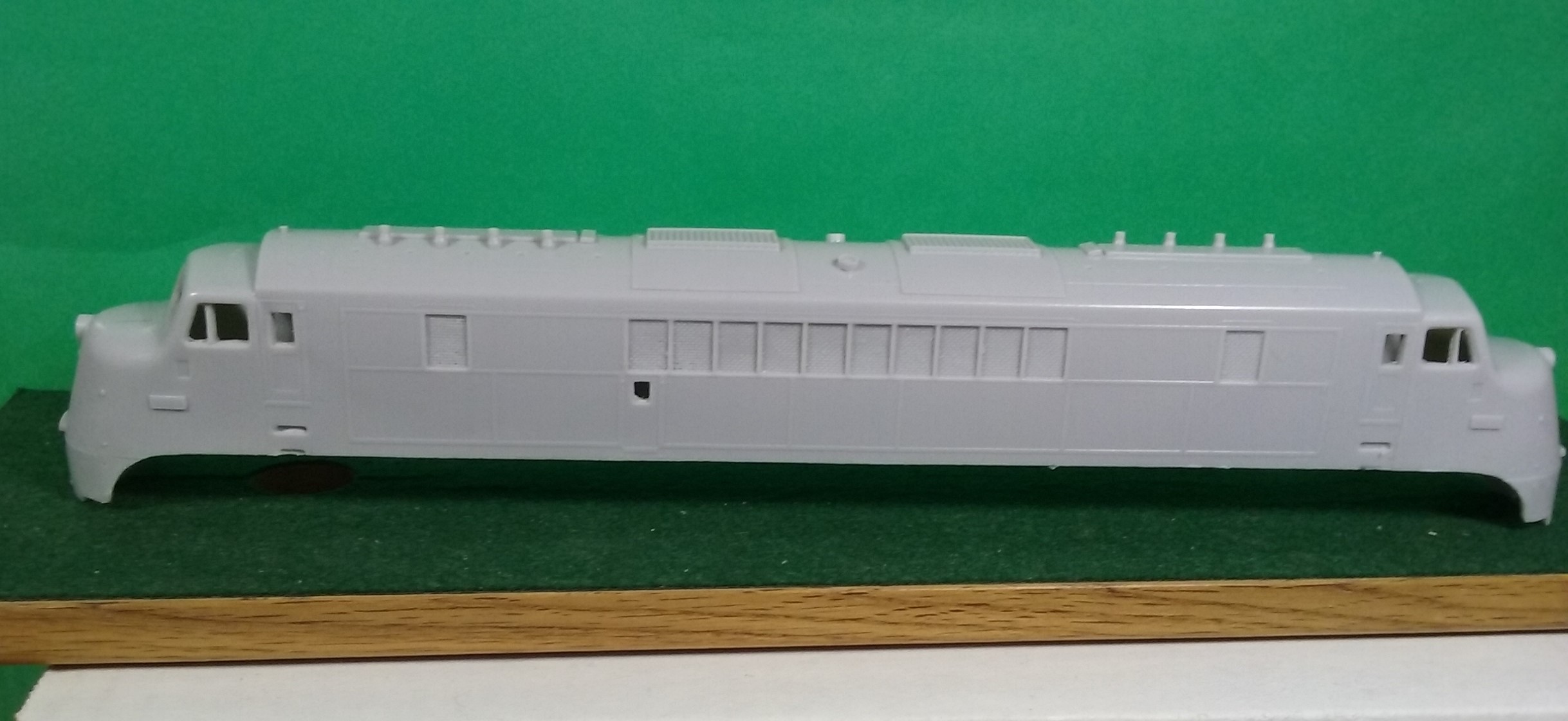 Puttman Locomotive Works is releasing HO Scale Baldwin DR 6-4-2000 Double Ended Baby Face Locomotive Shell.
Recommend using Part Number HO187 DR 6-4-2000 Double Ended Frame. Using this frame and a Proto 2000 DL109 donor chassis for all chassis parts and motor. They just snap right in.
This locomotive shell can be purchased directly through the CMR Products Web site store.