Tag Archives:
Operation Awareness & Response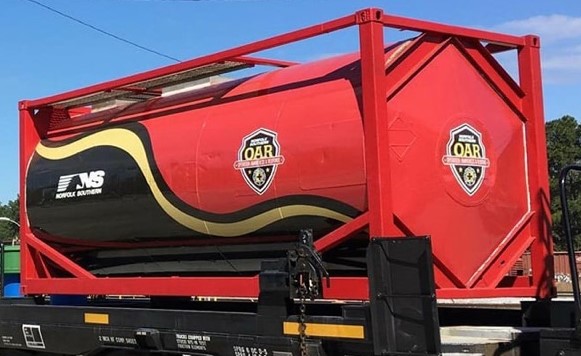 NetzlofDesign and Model works is releasing NS Operation Awareness (OAR) program Tanktainers.
This decal set includes stripes and emblems to model the tanktainers on the OAR trainset repainted in late 2017 to match the OAR program tank cars. Combine with our OAR Flatcar set to model the current configuration.
The set will be available in HO and N Scales. O and Z Scale are available as print on demand. Other scales are available by special request.
These decals can be purchased directly through the CMR Products Web site store.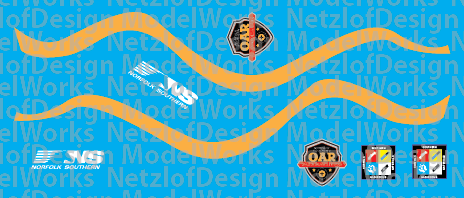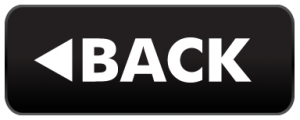 In keeping with a strong tradition of safety, Norfolk Southern on Friday rolled out a new educational train to help first responders across its network respond to potential rail-related incidents.
The train is part of Norfolk Southern's Operation Awareness & Response (OAR) program. OAR was launched in 2015 to cultivate and strengthen relationships with local first responders by providing classroom, web-based, and field training on hazardous materials transportation, as well as information about rail operations.
NetzlofDesign and Model Works released a car decal set that will complete one box car and one tank car of the Norfolk Southern OAR Program train.
Decal sets are print on demand, and the following scales are available to purchase from the Listings: G (1:32), O (1:48), S (1:64), HO (1:87), TT (1:120), N (1:160), Z (1:220) and T Scale (1:450).
Any other sizing, including vinyl stickers can be custom ordered. Please contact us at Custom@CMRProducts.com for more information