Wheeling and Lake Erie Kodachrome Decal Set Released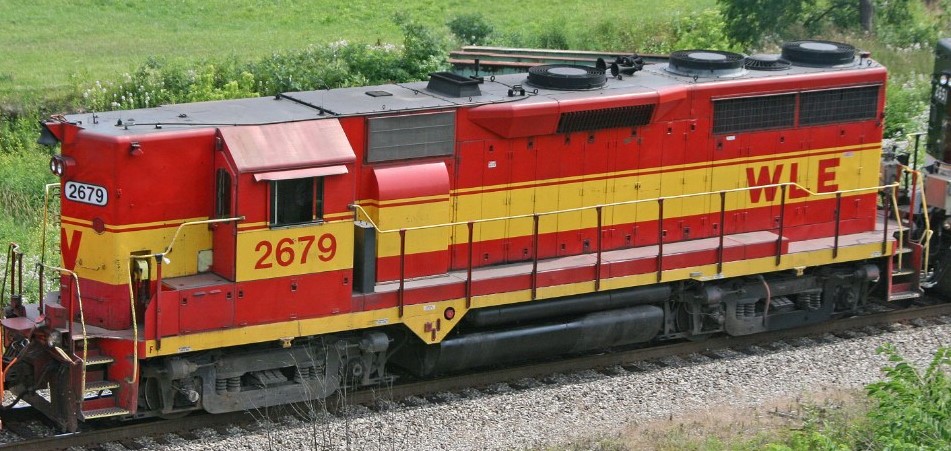 The Wheeling and Lake Erie railroad painted two of their GP35 High Hoods a unique Kodachrome Paint scheme. The Decal set includes enough stripes to complete either WLE 2662 or WLE 2679.
The GP35 High Hood Shell is available through CMR Products in N Scale, and Big Dawg Originals in HO Scale. CMR Products is an authorized dealer for Big Dawg Originals.
NetzlofDesigns is releasing today the HO and N Scale Decal sets for this unique paint scheme.
They are now available on the CMR Products Web site.