Tag Archives:
GP35 High Hood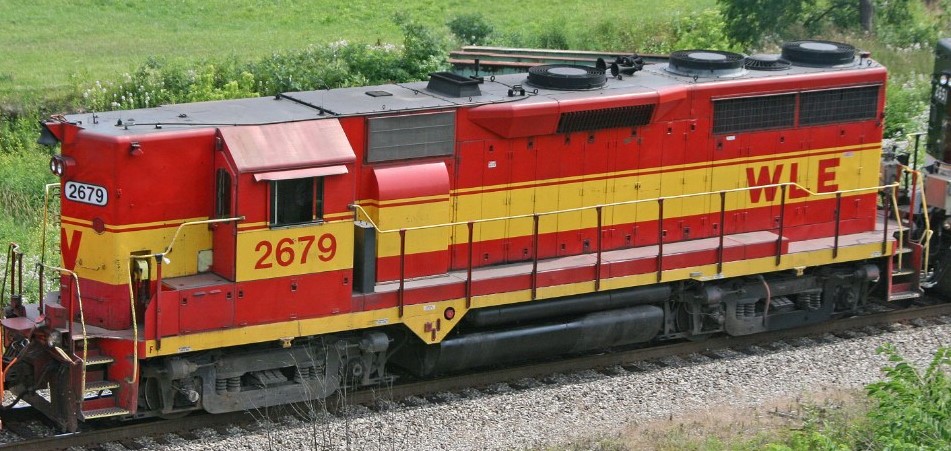 The Wheeling and Lake Erie railroad painted two of their GP35 High Hoods a unique Kodachrome Paint scheme. The Decal set includes enough stripes to complete either WLE 2662 or WLE 2679.
The GP35 High Hood Shell is available through CMR Products in N Scale, and Big Dawg Originals in HO Scale. CMR Products is an authorized dealer for Big Dawg Originals.
NetzlofDesigns is releasing today the HO and N Scale Decal sets for this unique paint scheme.
They are now available on the CMR Products Web site.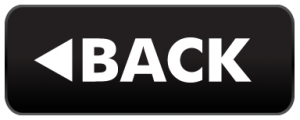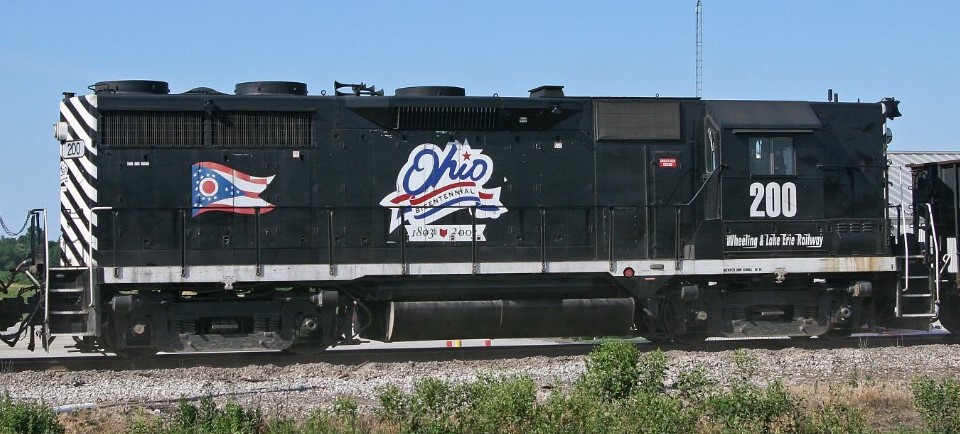 CMR Products has released the EMD GP35 High Hood variant.
EMD produced over 1200 GP35s over the 2.5 year production run (July 1963-January 1966). The High Hood variant was purchased by Norfolk Western and Southern Railway, these workhorses have seen years of service and have been resold to a number of shortlines.
This locomotive is available on our website and is selling at $25.00.