Just released by CMR Products is the new SD60E shell. Very popular in HO Scale, CMR Products has produced the same high-quality engine shell in N Scale. Also released, is the RS3M Rock Island (GP9 Phase 3) and RS2M Rock Island shell in N Scale as well. All three are selling at $25.00 a piece. More engine shells will be announced soon! Keep it here.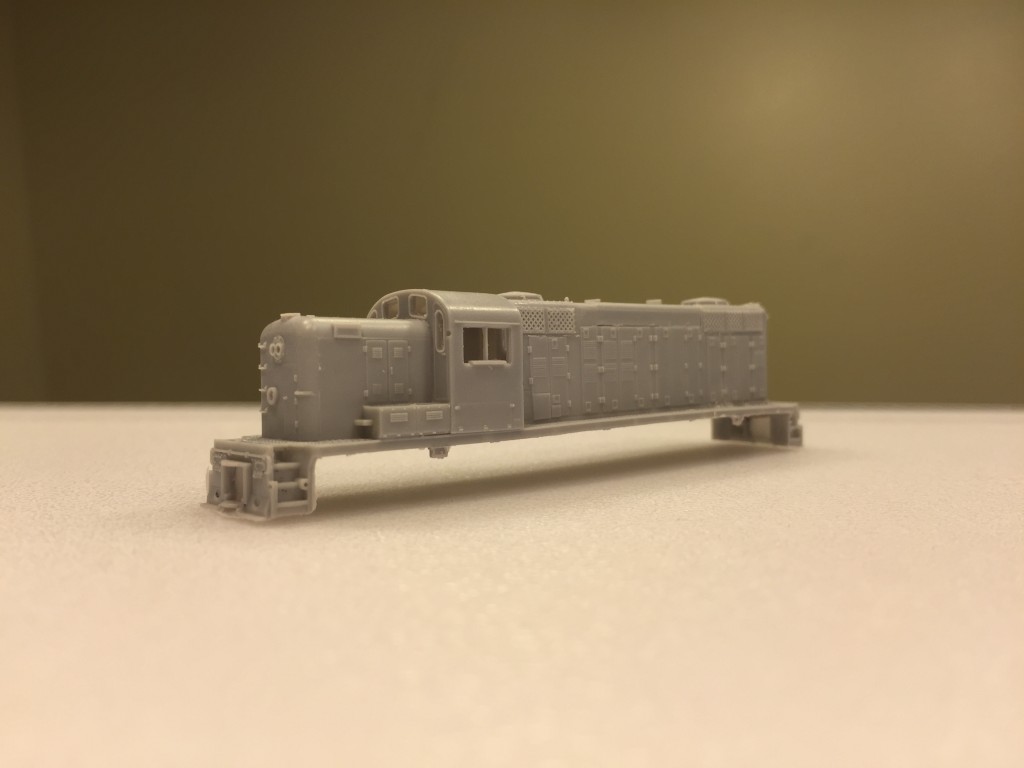 At this time, we are no longer manufacturing new resin casts of this shell. We are transitioning our Resin casting operation to 3d designed Masters and printed shells.
You can find our New offerings in N Scale Here, along with any remaining new old stock.