Tag Archives:
shells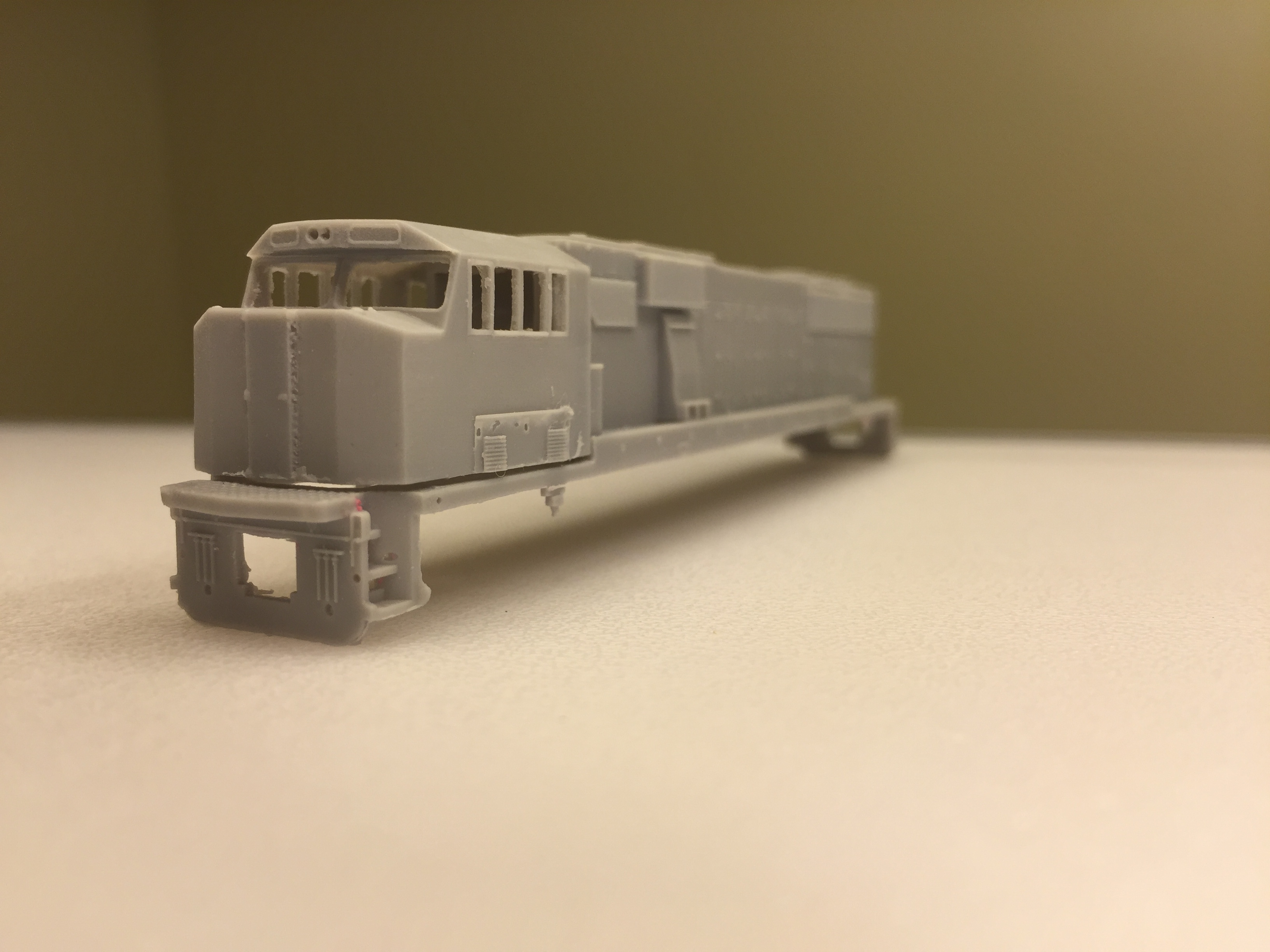 Just released by CMR Products is the new SD60E shell. Very popular in HO Scale, CMR Products has produced the same high-quality engine shell in N Scale. Also released, is the RS3M Rock Island (GP9 Phase 3) and RS2M Rock Island shell in N Scale as well. All three are selling at $25.00 a piece. More engine shells will be announced soon! Keep it here.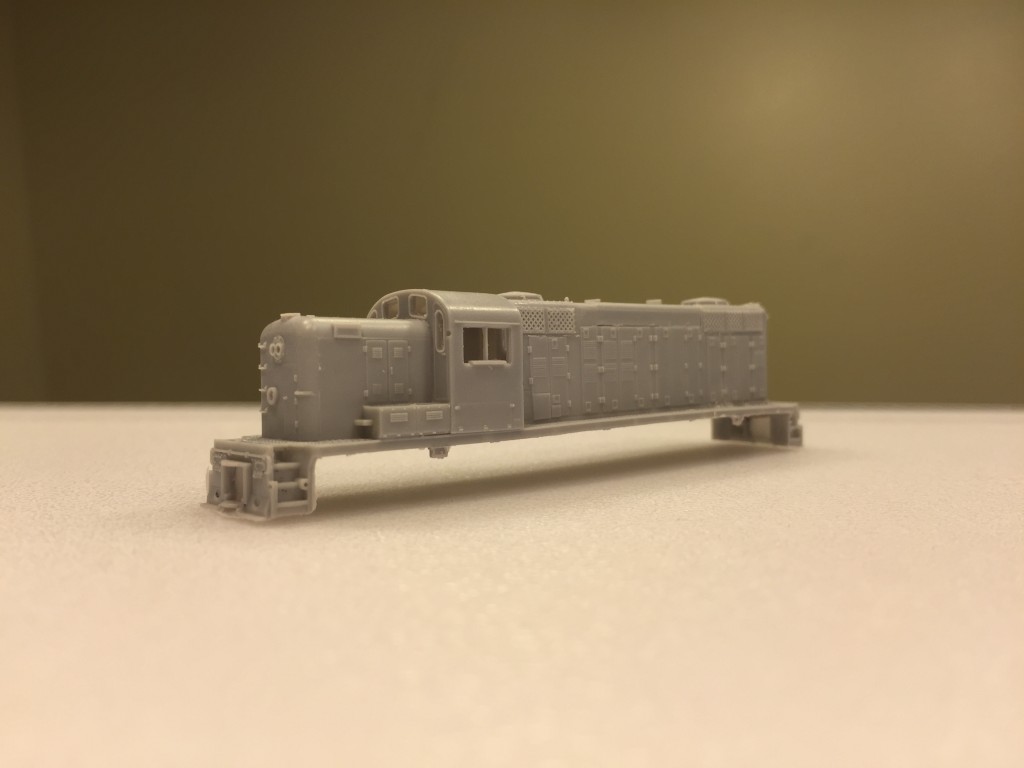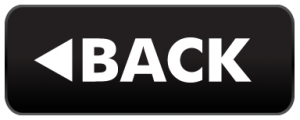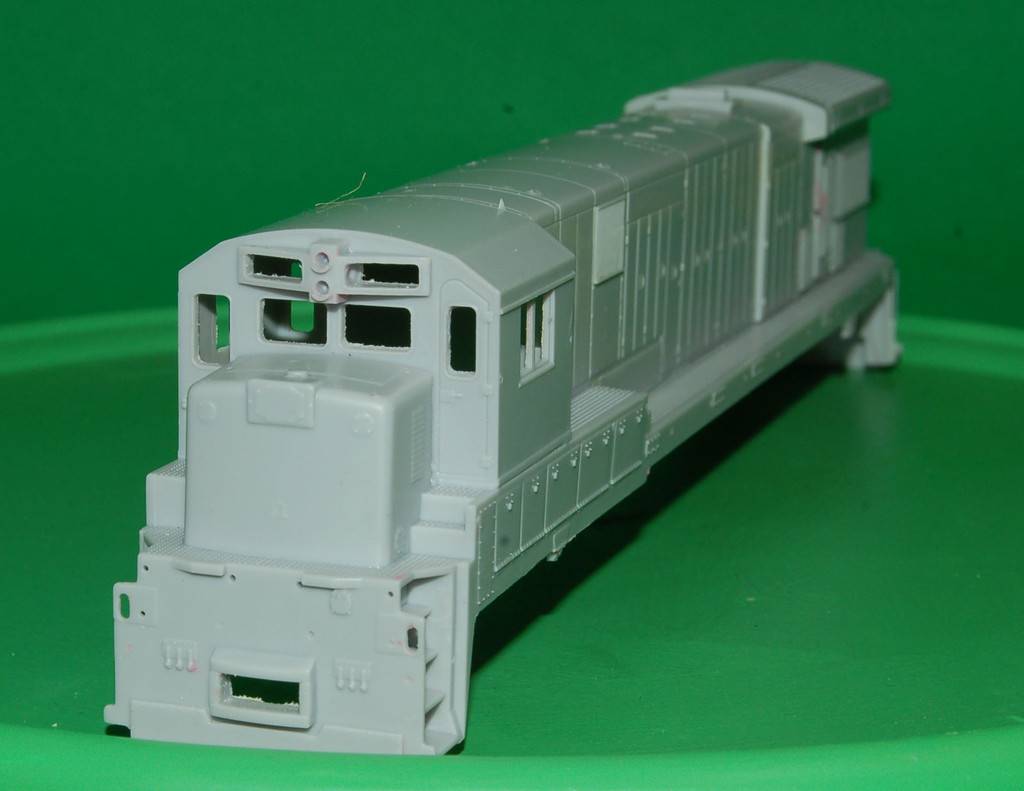 CMR Products is now offering two new models the HO C30-7a and C36-7 locomotive shells produced by Big Dawg Originals. These shells will fit on Atlas C30-7 frames. These are undecorated polyurethane shells. No additional detail parts are included in the purchase. We are expecting our first shipment of these shells in July. Pre-Order yours today! Also keep in mind our custom painting service that we offer.
C30-7a
50 of these units were originally built for Conrail (6550-6559). Both the C30-7 and C30-7a were 3000 horsepower, but the C30-7a did this with a 12-cylinder engine instead of the normal 16-cylinder engine. This provided Conrail the same horsepower but at a fuel savings. You can tell the difference by the number of High Doors, C30-7a had only 6 while the C30-7 had 8 doors.
Norfolk Southern (8083-8132) and CSX (7095-7115) inherited these engines after the Conrail purchase in 1999.
C36-7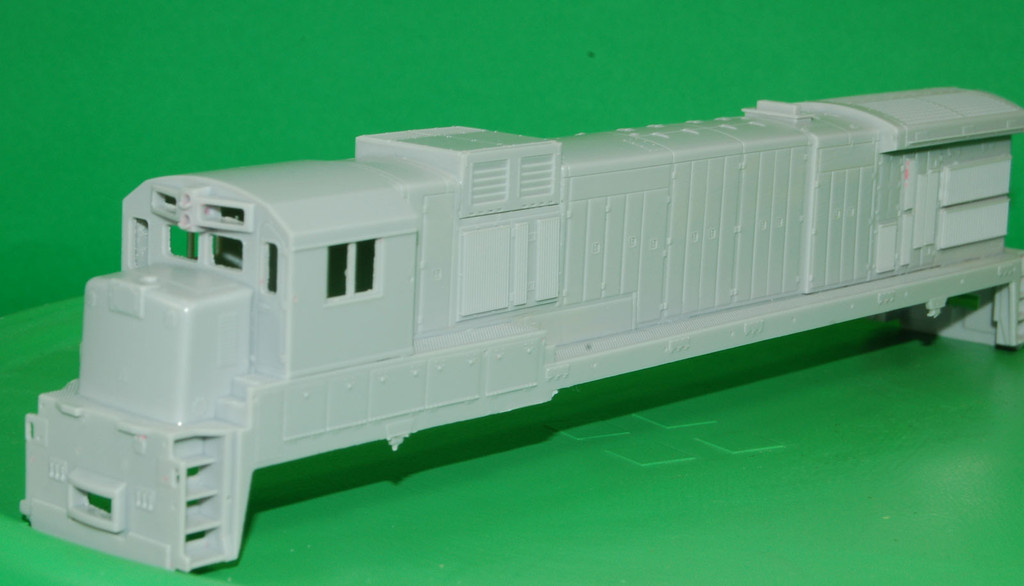 599 of these 3600 horsepower GE locomotives were produced over their 12 year production run (1978-1989). The majority of these units (422) were shipped to China Railways. In the United States, a number of Class 1 Railroads purchased this locomotive including Conrail – 25 (6620-6644), Missouri Pacific – 60 (9000-9059), Norfolk Western – 31 (8550-8530) and Norfolk Southern – 12 (8531-8542).
Other railroads to use these units included Union Pacific (former MP engines) and CSX (former Conrail) through mergers or purchases.