Tag Archives:
Mountain Laurel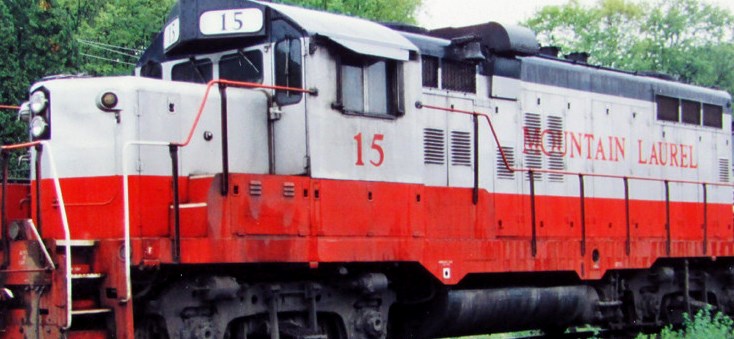 NetzlofDesign and Model works is releasing Pittsburg & Shawmut / Mountain Laurel Geeps.
Includes sufficient decals to complete one (1) Pittsburg Shawmut GP7 chop nose #10 or #11 and one (1) Mountain Laurel GP10.
The set will be available in HO and N Scales. O and Z Scale are available as print on demand. Other scales are available by special request.
These decals can be purchased directly through the CMR Products Web site store.