Tag Archives:
PSRR

NetzlofDesign and Model works is releasing Pittsburg & Shawmut / Mountain Laurel Geeps.
Includes sufficient decals to complete one (1) Pittsburg Shawmut GP7 chop nose #10 or #11 and one (1) Mountain Laurel GP10.
Decal sets are print on demand, and the following scales are available to purchase from the Listings: G (1:32), O (1:48), S (1:64), HO (1:87), TT (1:120), N (1:160), Z (1:220) and T Scale (1:450).
Any other sizing, including vinyl stickers can be custom ordered. Please contact us at Custom@CMRProducts.com for more information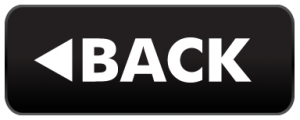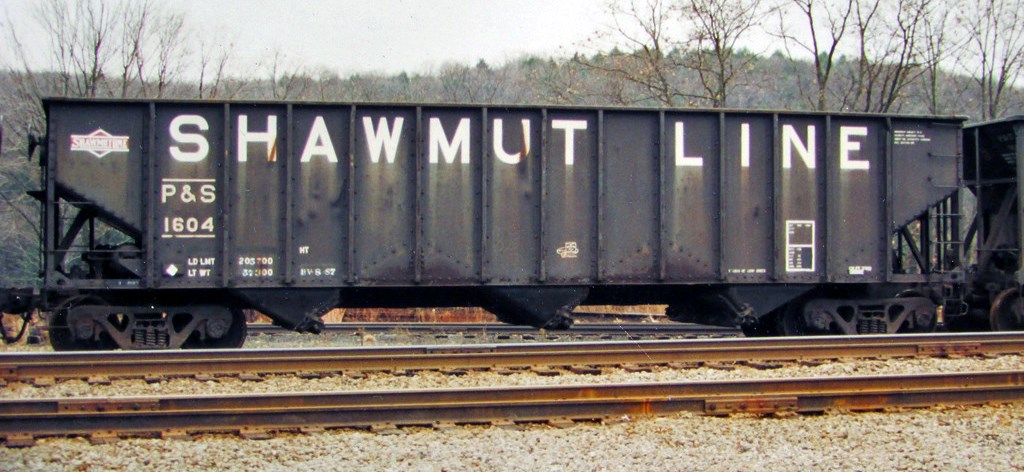 NetzlofDesign and Model works is releasing the Pittsburg Shawmut 100 ton Hopper Decal set.
The Pittsburg & Shawmut operated an 88 mile mainline from Brockway PA to Freeport PA from the early 1900's to 1996. The P&S was primarily a coal hauling railroad and used an extensive roster of open top coal hoppers.
The Decal set has sufficient decals to complete 1 P&S 100 Ton Hopper.
Also included in the set are multiple Shawmut Line Logos that were used over the years. Earliest of the logos was the White arrow logo, followed by the Red "Shawmut Line" logo. In 1996, a few hoppers were logo'd with the white "Shawmut Line" logo. Also included is the "100 Years of Shawmut" Logo.
Decal sets are print on demand, and the following scales are available to purchase from the Listings: G (1:32), O (1:48), S (1:64), HO (1:87), TT (1:120), N (1:160), Z (1:220) and T Scale (1:450).
Any other sizing, including vinyl stickers can be custom ordered. Please contact us at Custom@CMRProducts.com for more information