Tag Archives:
Penn Central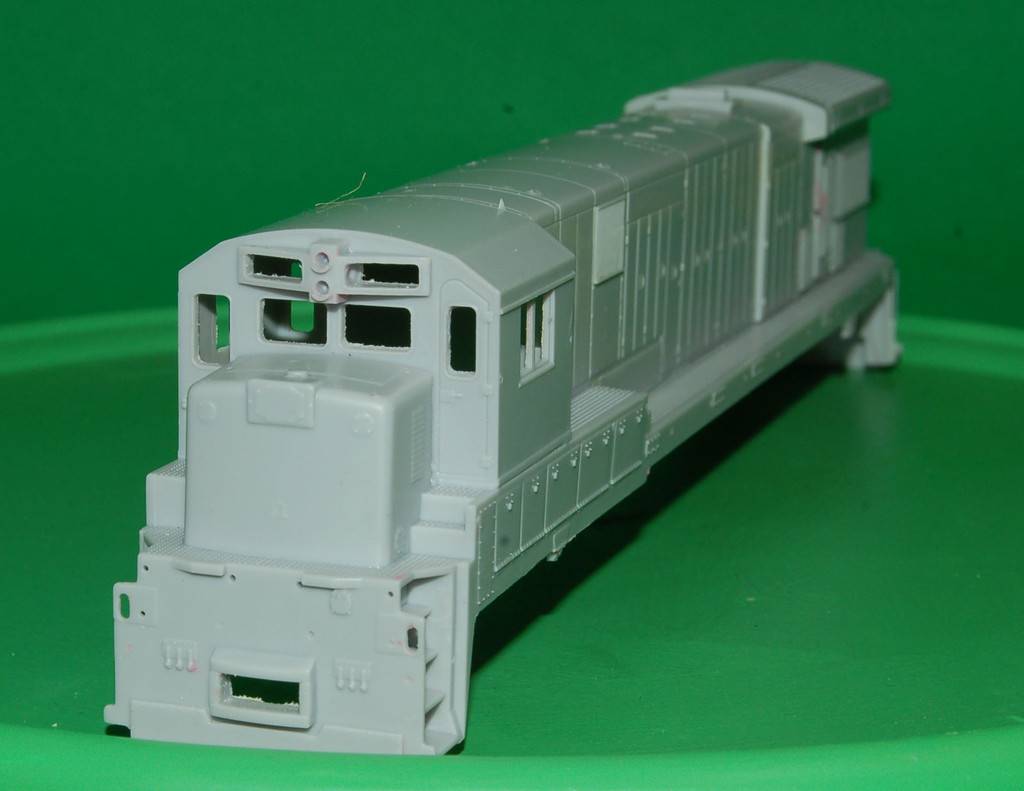 CMR Products is now offering two new models the HO C30-7a and C36-7 locomotive shells produced by Big Dawg Originals. These shells will fit on Atlas C30-7 frames. These are undecorated polyurethane shells. No additional detail parts are included in the purchase. We are expecting our first shipment of these shells in July. Pre-Order yours today! Also keep in mind our custom painting service that we offer.
C30-7a
50 of these units were originally built for Conrail (6550-6559). Both the C30-7 and C30-7a were 3000 horsepower, but the C30-7a did this with a 12-cylinder engine instead of the normal 16-cylinder engine. This provided Conrail the same horsepower but at a fuel savings. You can tell the difference by the number of High Doors, C30-7a had only 6 while the C30-7 had 8 doors.
Norfolk Southern (8083-8132) and CSX (7095-7115) inherited these engines after the Conrail purchase in 1999.
C36-7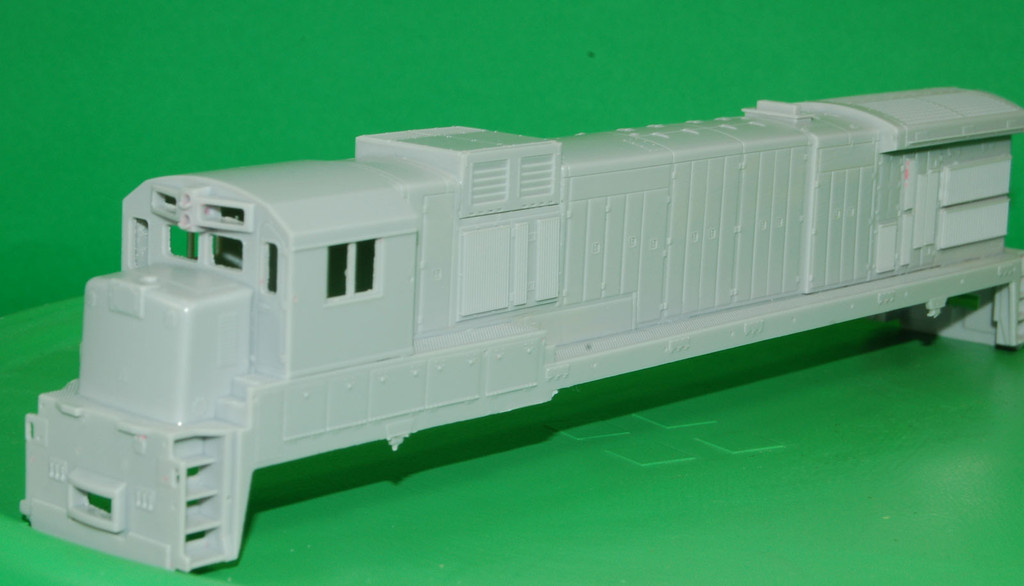 599 of these 3600 horsepower GE locomotives were produced over their 12 year production run (1978-1989). The majority of these units (422) were shipped to China Railways. In the United States, a number of Class 1 Railroads purchased this locomotive including Conrail – 25 (6620-6644), Missouri Pacific – 60 (9000-9059), Norfolk Western – 31 (8550-8530) and Norfolk Southern – 12 (8531-8542).
Other railroads to use these units included Union Pacific (former MP engines) and CSX (former Conrail) through mergers or purchases.
At this time, we are no longer manufacturing new resin casts of this shell. We are transitioning our Resin casting operation to 3d designed Masters and printed shells.
You can find our 3d Printed Detail parts in HO Scale Here. New Shells will be released in the future in HO Scale.