Tag Archives:
T-6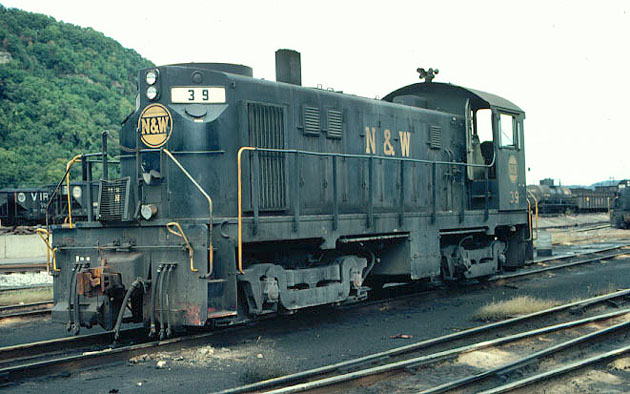 Puttman Locomotive Works is releasing HO Scale – Alco T-6 Locomotive Shell.
The Alco T-6 was a 1000hp Locomotive produced from 1958 to 1969. The "T" stood for Transfer, as the locomotive was built to be more of a road locomotive than their "S" counterparts.

Several railroads purchased the T-6 new, including Norfolk Western (40), PRR (6), and a number of shortlines/industrials. These locomotives were subsequently sold to a number of other railroads and still are found running today.
This locomotive shell will fit on a Proto 2000 S-3 chassis.
This locomotive shell can be purchased directly through the CMR Products Web site store.