Tag Archives:
Gondola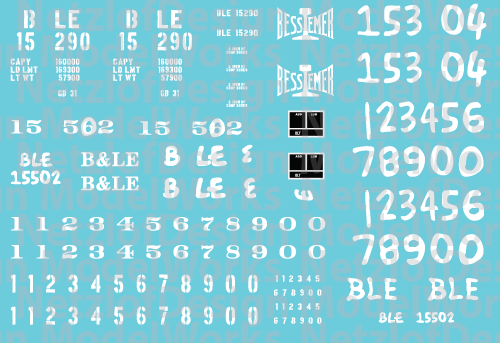 NetzlofDesign and Model works is releasing Bessemer and Lake Erie Railroad 52'6″ Waffle Side Mill Gondola Decals

Set includes Lettering and logos to model one Bessemer gondola. Also includes hand sprayed lettering for mill service gondolas.
Decal sets are print on demand, and the following scales are available to purchase from the Listings: G (1:32), O (1:48), S (1:64), HO (1:87), TT (1:120), N (1:160), Z (1:220) and T Scale (1:450).
Any other sizing, including vinyl stickers can be custom ordered. Please contact us at Custom@CMRProducts.com for more information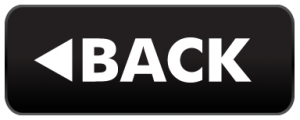 Puttman Car Works is releasing HO Scale – Bessemer & Lake Erie 52′ 6″ Waffle Side Gondola.
This is an undecorated HO Scale Polyurethane B&LE 52'6″ Waffle Side Gondola. Details as shown are included. This kit does not include trucks or couplers.
This freight car kit can be purchased directly through the CMR Products Web site store.