Tag Archives:
PRR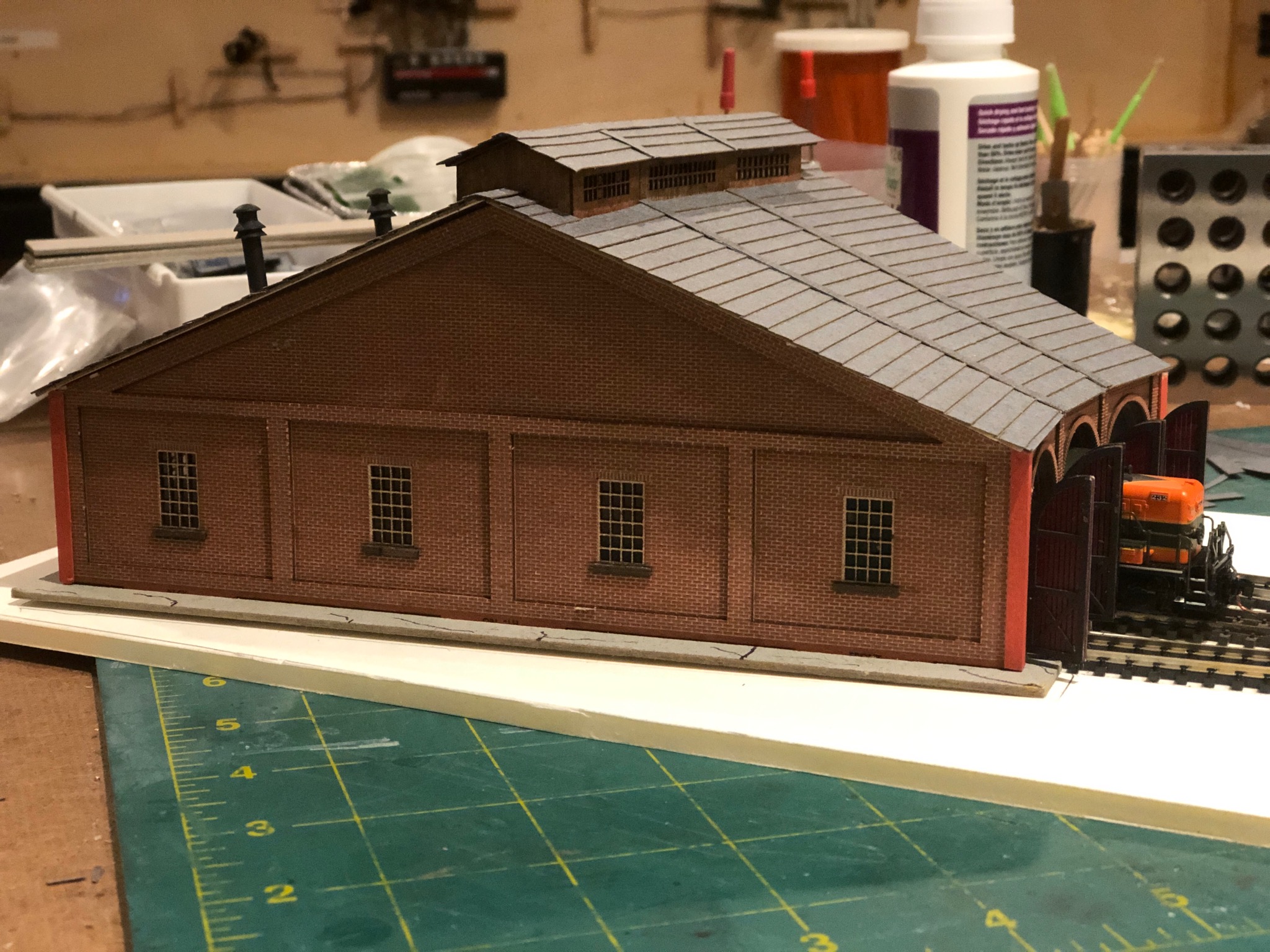 Puttman Architectural is releasing Pennsylvania Railroad (PRR) 3 Stall Round House Laser cut kit.
This laser cut building kit includes a lumber and laserboard kit, along with cast and 3d printed parts to complete the structure. This building is based on the PRR standard plans book.
This laser cut building kit can be purchased directly through the CMR Products Web site store. Currently available in HO and N Scales.