Tag Archives:
Puttman Car Works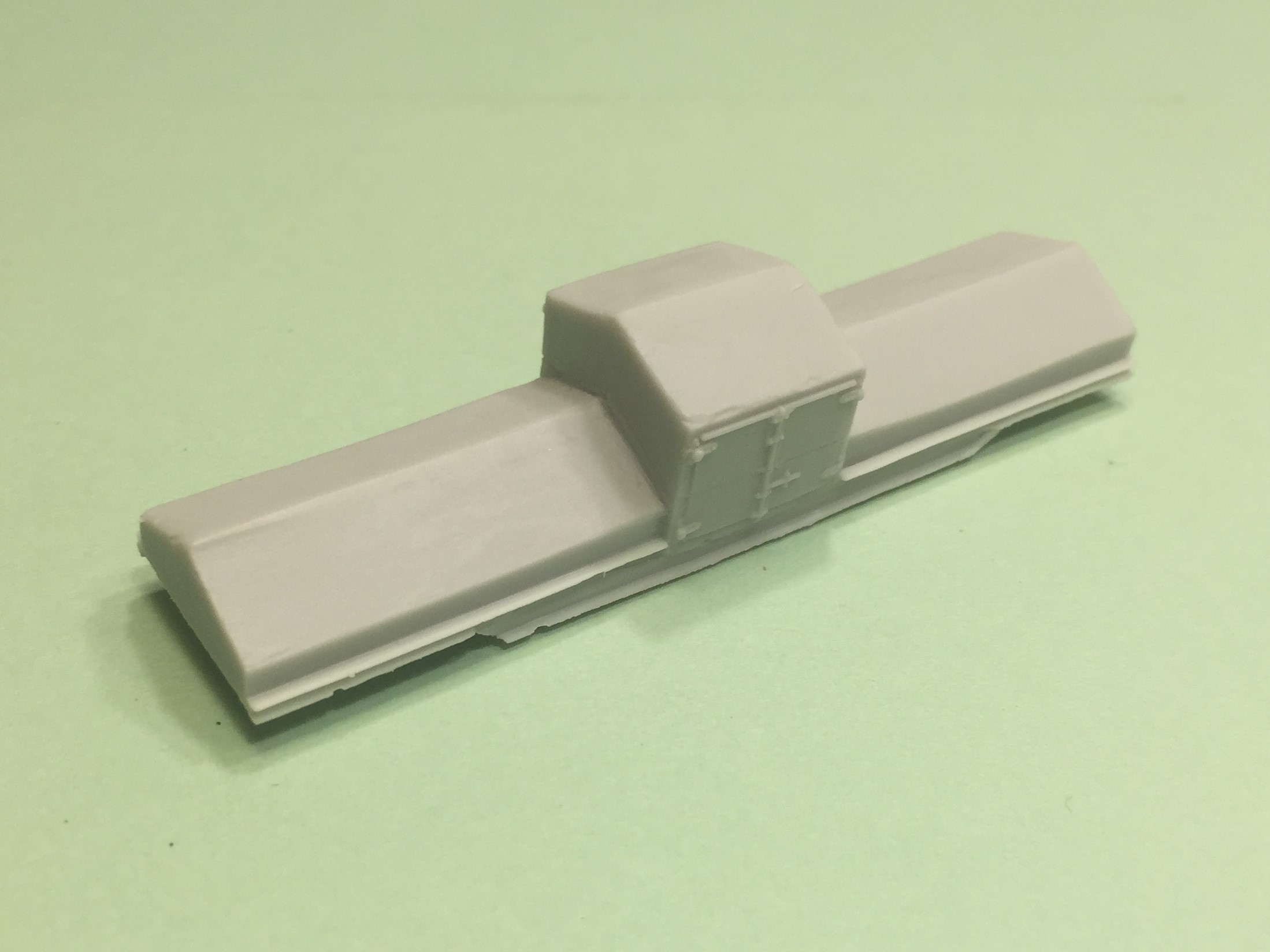 Puttman Car Works is releasing N Scale Conrail Scale Test Car.
This is an undecorated N Scale Polyurethane Conrail Scale Test Car. Details as shown are included. This kit does not include trucks or couplers.
This freight car kit can be purchased directly through the CMR Products Web site store.