Tag Archives:
Pink Ribbon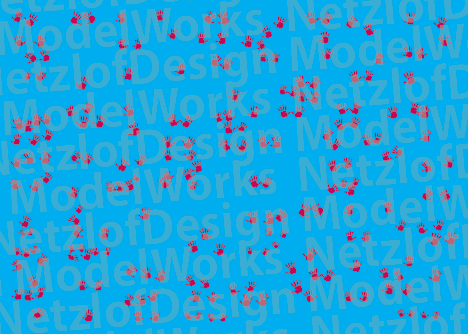 NetzlofDesign and Model works is releasing Railbox Pink On Track for a Cure Box Car Hands Add-on.
This set includes pink hand prints as added to Railbox 40188 at the unveiling ceremony in October 2017. Hand prints on decal sheet are clustered following prototype photos.
Decal sets are print on demand, and the following scales are available to purchase from the Listings: G (1:32), O (1:48), S (1:64), HO (1:87), TT (1:120), N (1:160), Z (1:220) and T Scale (1:450).
Any other sizing, including vinyl stickers can be custom ordered. Please contact us at Custom@CMRProducts.com for more information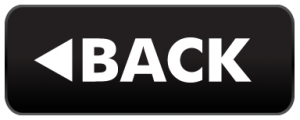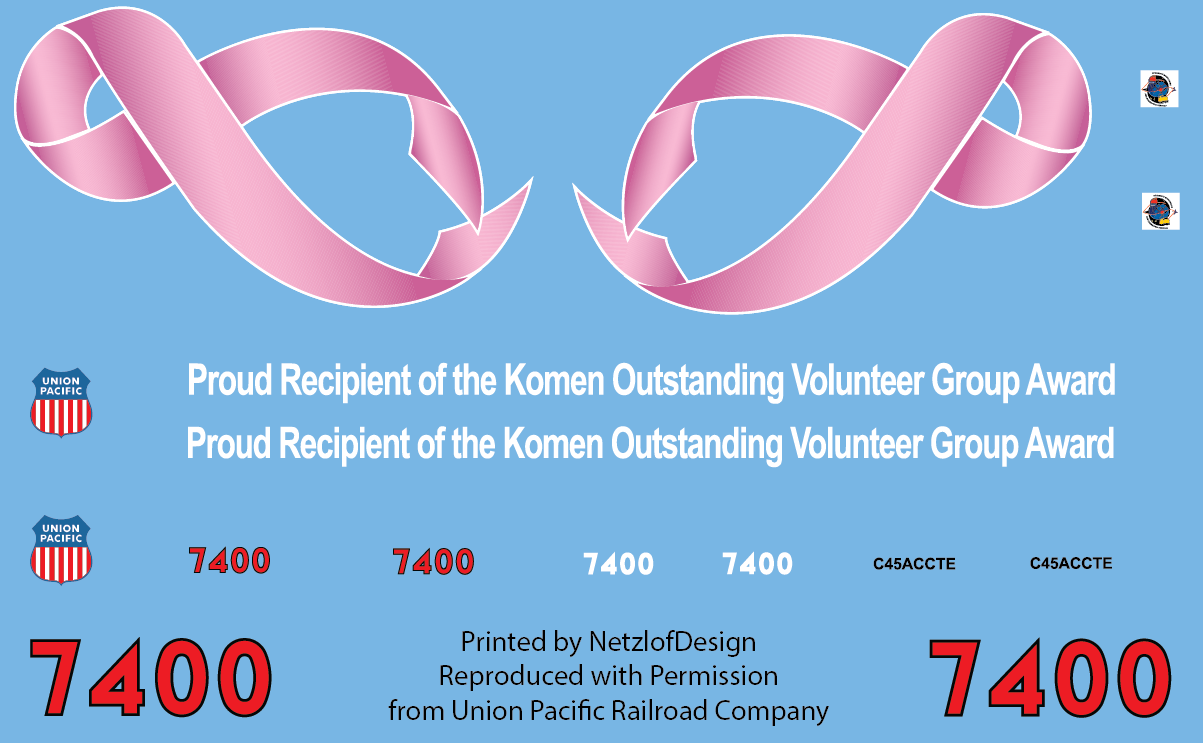 CMR Products is proud to announce a one of a kind decal set by NetzlofDesign Model Works.
About the Union Pacific C45ACCTE #7400
Unveiled in September 2010, Union Pacific 7400 proudly wears pink ribbons to show UP's support in the fight against breast cancer. Seen throughout the Union Pacific's 23- State network, this unique locomotive is instantly recognizable by rail fans. Those who have been touched by the disease, show continuing support in finding a cure.
About this set
Previously unavailable, this Union Pacific authorized decal set features accurately reproduced ribbon graphics, numbers and shields to model the 7400.
DISCLAIMER
Union Pacific 7400 marks are used with approval from Union Pacific Railroad Company. Decal set produced by NetzlofDesign.