Tag Archives:
SD40-2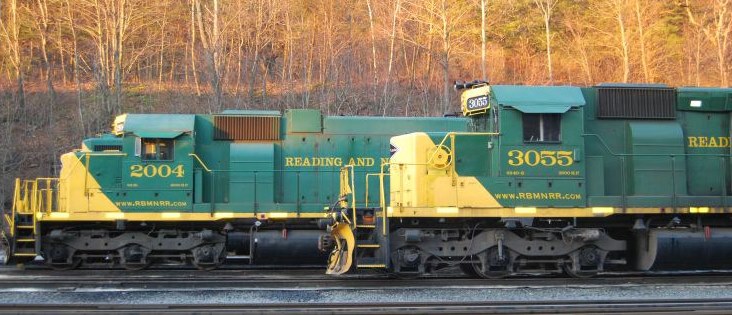 NetzlofDesign and Model works is releasing Reading and Northern SD38/SD40-2 Locomotive Decal Set.
This decal set provides decals for one (1) RBMN SD38 or SD40-2 locomotive.
R&N SD38's are numbered 2000-2005
R&N SD40-2's are numbered 3050-3058
The set will be available in HO Scales. Other scales are available by special request.
N Scale decals are currently available through Joe's Custom Models
These decals can be purchased directly through the CMR Products Web site store.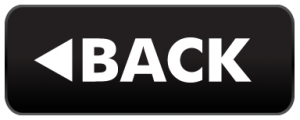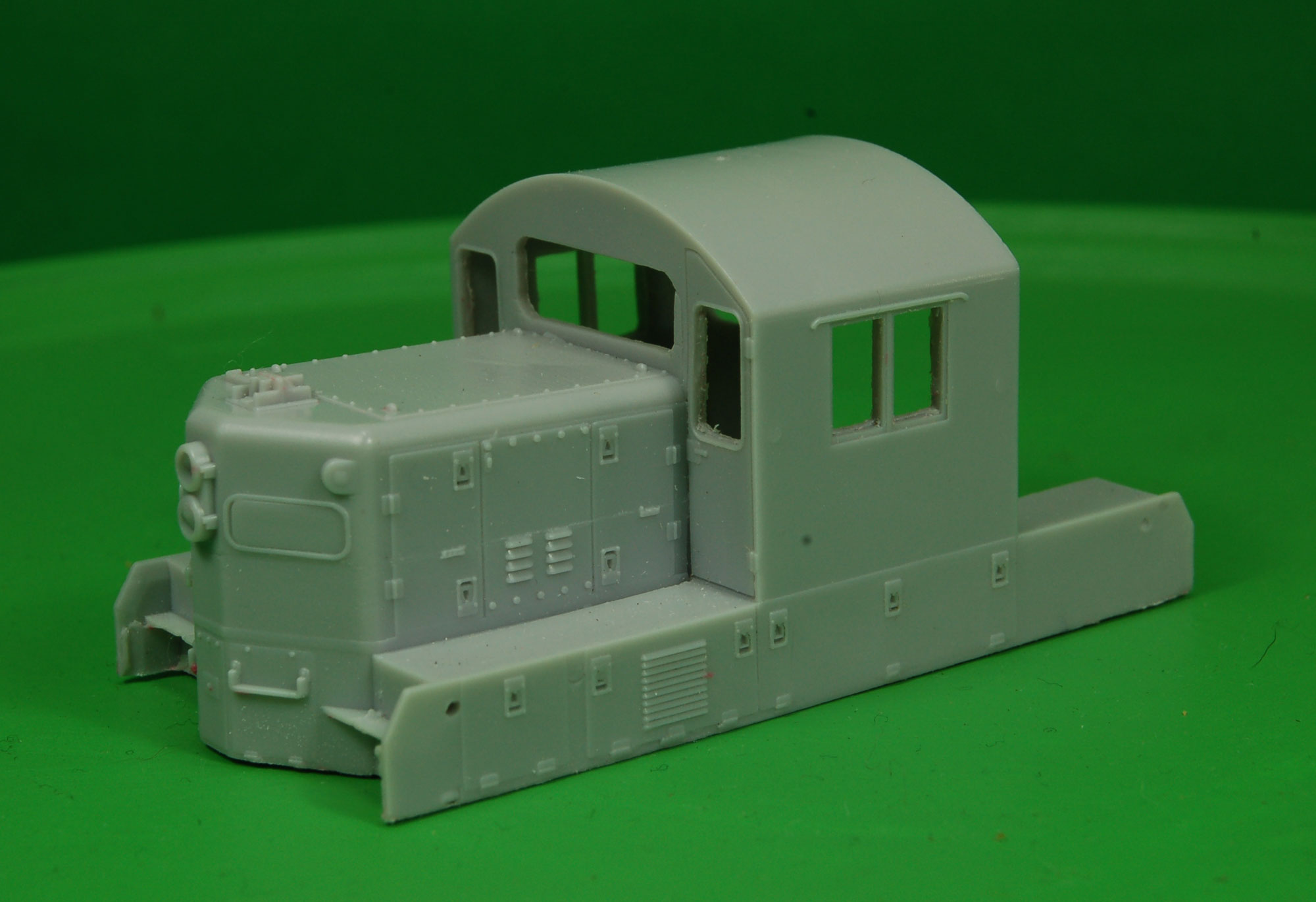 CMR Products has been working closely with Big Dawg Originals over the last 9 months to offer quality custom HO and N Scale shells, cabs and detail parts. CMR Products has reached an agreement with Big Dawg Originals to acquire the N Scale product line from BDO effective January 1, 2016. We are very excited and looking forward to enhancing and growing this product line along with offering the same great product at the same great prices.
Big Dawg Originals will now be able to focus on enhancing and growing its high quality custom HO Scale products. Further, CMR Products will continue to offer Big Dawg Originals products through our web site and eBay.
Starting January 1st, CMR Products will be offering the entire Puttman Locomotive Works N Scale line on our web site and featuring specific shells on eBay.
Visit our store here: N Scale Shells