Tag Archives:
GP7 Chop Nose
During Conrail's Early years, reliable motive power was in short supply. In an effort to tackle this issue, Conrail sent 9 GP7s and 16 GP9s to Illinois Central Gulf RR's Paducah, KY shop to rebuild the locomotives. ICG chopped the short noses for better viability, changed the control stands for short hood operation, and overhauled the locomotive prime movers. Additionally Dynacell Air Filters were added to the locomotives.
Conrail Chop Nose GP8s – #5720-5728 – Later Renumbered to 5400-5408
Conrail Chop Nose GP10s – #7560-7575
While later rebuilds did not have the chop noses, these early models can provide some diversity to your Conrail roster. You can find variants with and without dynamic breaks.
CMR Products offers chop nose variants in both the GP7 and GP9… both with and without dynamic breaks. To finish up your model, grab Innovative Modeling Products "Dynacell Air Filters" that can be glued to the side of the cab for that finishing touch. Innovative Modeling Products "EMD Exhaust Stacks" can be added if you need a couple extra exhaust stacks (depending on the prototype).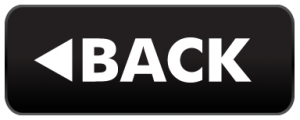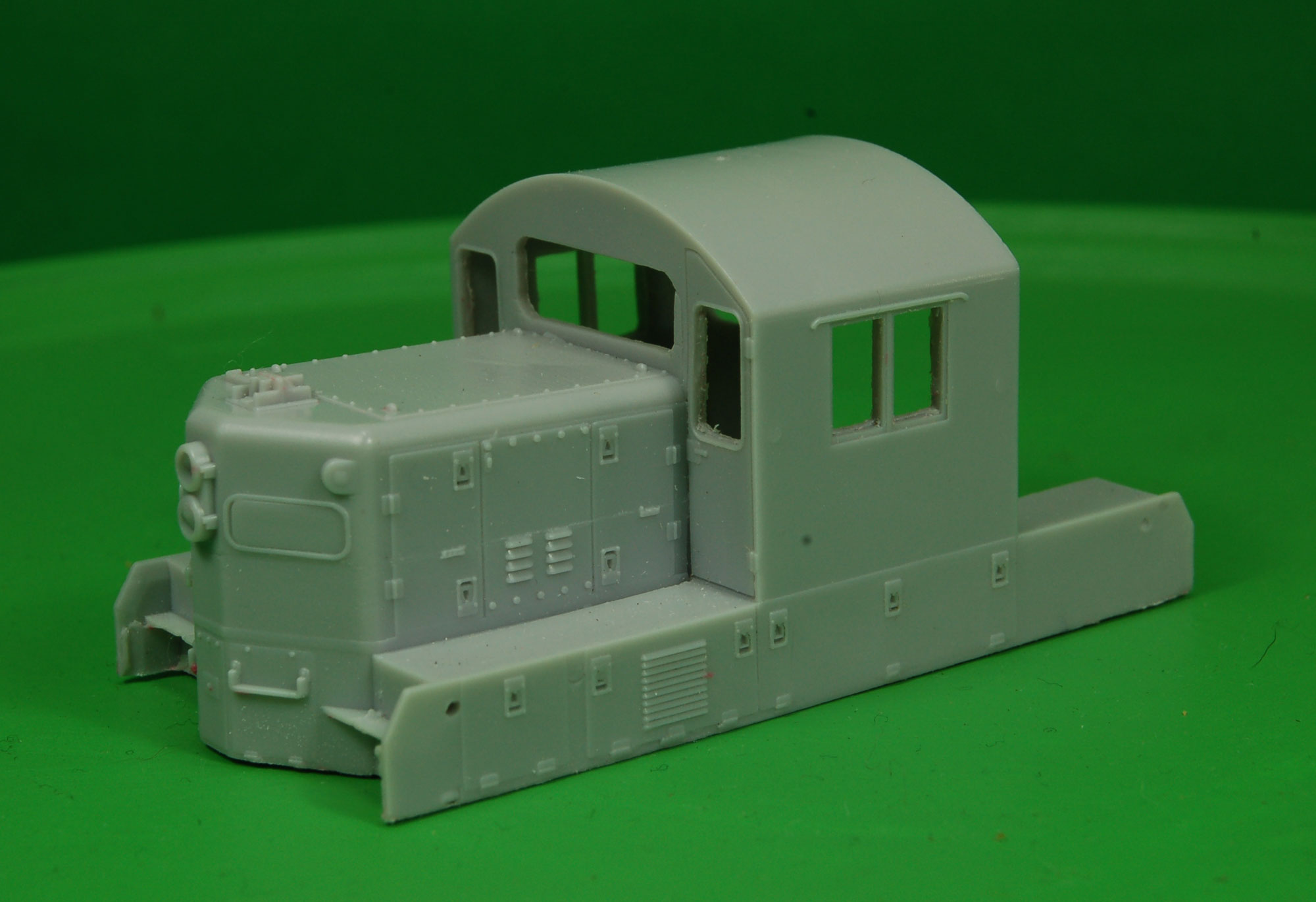 CMR Products has been working closely with Big Dawg Originals over the last 9 months to offer quality custom HO and N Scale shells, cabs and detail parts. CMR Products has reached an agreement with Big Dawg Originals to acquire the N Scale product line from BDO effective January 1, 2016. We are very excited and looking forward to enhancing and growing this product line along with offering the same great product at the same great prices.
Big Dawg Originals will now be able to focus on enhancing and growing its high quality custom HO Scale products. Further, CMR Products will continue to offer Big Dawg Originals products through our web site and eBay.
Starting January 1st, CMR Products will be offering the entire Puttman Locomotive Works N Scale line on our web site and featuring specific shells on eBay.
Visit our store here: N Scale Shells