Tag Archives:
BDO
The Puttman Locomotive Works Product line will begin carrying the full HO Scale and O Scale line from Big Dawg Originals.
BDO Announced today on his facebook page…
"I would like to announce I will be spending more of my time working on models and making masters of engine shells that have been suggested along with some freight cars and starting very soon I will hand the sales of the HO and O Scale over to long time friends and dealers Aric & Bryan Hartle of CMR Products who have been selling our HO shells , cabs and parts and soon will be carrying the entire line. Sales, Production, and development is a huge job to do and way too much for 2 people so I will soon be shutting down for a while the web site, and eBay store and sending everything over to CMR Products starting on April 15th . This will free me up to do what I enjoy the most and that is build masters and my partner will do the production. More details to follow in the coming days so don't worry I am not going anywhere my face book page will still be here for suggestions and conversation."
The CMR Products line of N Scale Shells and Detail parts will be combined into the Puttman Locomotive Works product line.
The entire product line of shells and detail parts will be available on the CMRProducts.com Web Site along with eBay as of April 15, 2017.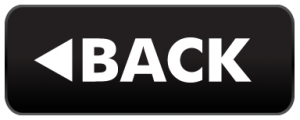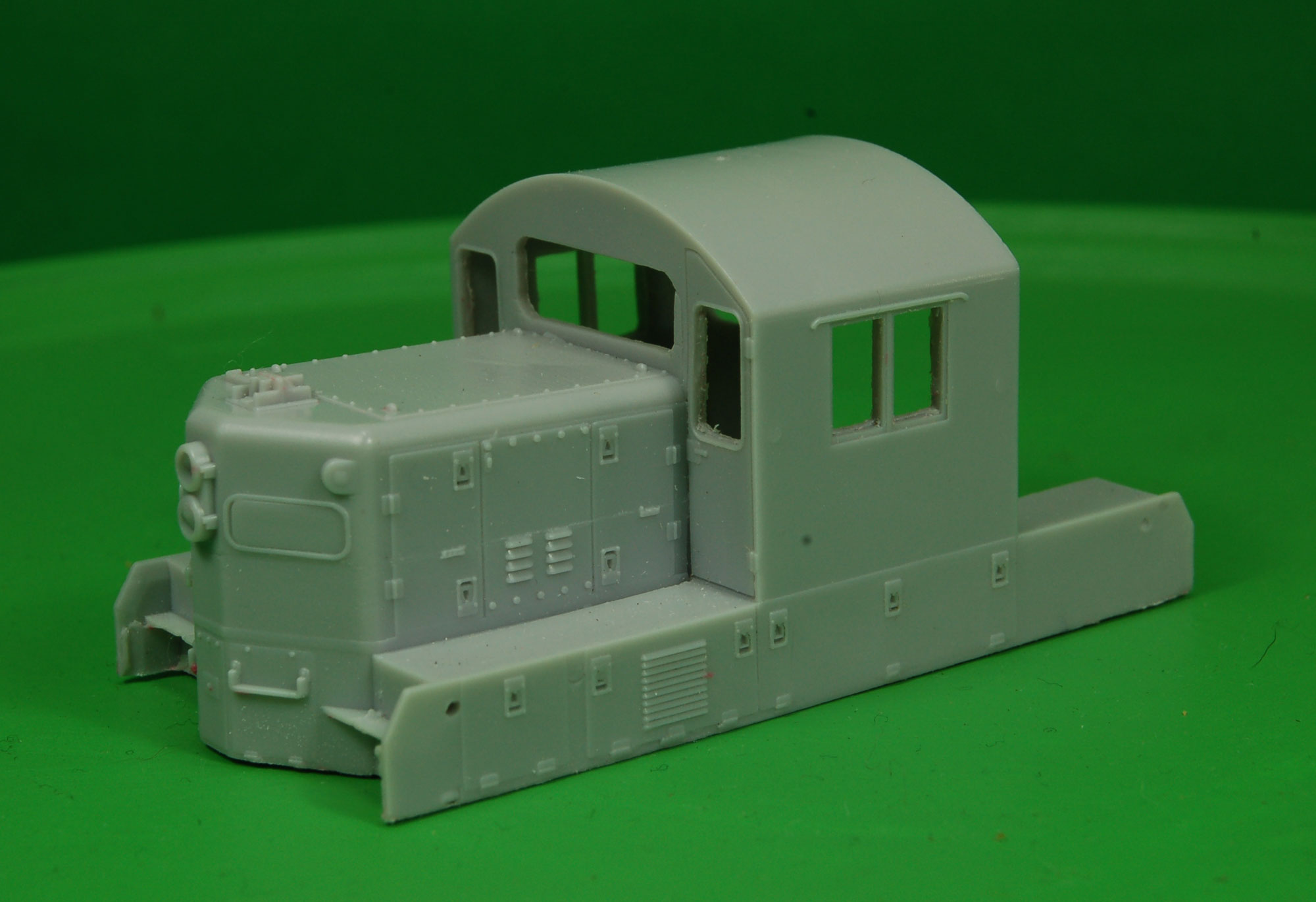 CMR Products has been working closely with Big Dawg Originals over the last 9 months to offer quality custom HO and N Scale shells, cabs and detail parts. CMR Products has reached an agreement with Big Dawg Originals to acquire the N Scale product line from BDO effective January 1, 2016. We are very excited and looking forward to enhancing and growing this product line along with offering the same great product at the same great prices.
Big Dawg Originals will now be able to focus on enhancing and growing its high quality custom HO Scale products. Further, CMR Products will continue to offer Big Dawg Originals products through our web site and eBay.
Starting January 1st, CMR Products will be offering the entire Puttman Locomotive Works N Scale line on our web site and featuring specific shells on eBay.
Visit our store here: N Scale Shells